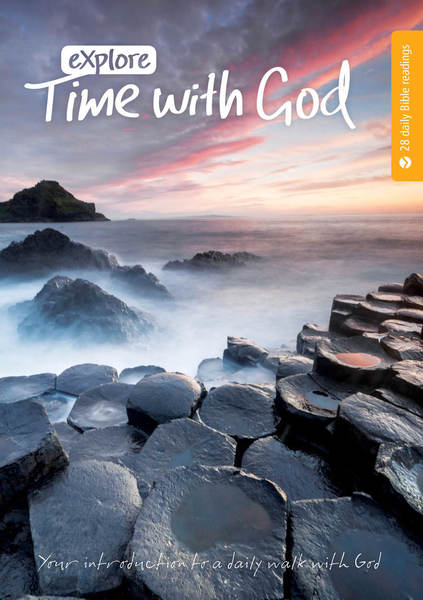 On Monday we looked at Psalm 32 and the blessings that come from confessing our sin to God. This morning we look at the second half of this Psalm:
6 Therefore let all the faithful pray to you
while you may be found;
surely the rising of the mighty waters
will not reach them.
7 You are my hiding place;
you will protect me from trouble
and surround me with songs of deliverance.
8 I will instruct you and teach you in the way you should go;
I will counsel you with my loving eye on you.
9 Do not be like the horse or the mule,
which have no understanding
but must be controlled by bit and bridle
or they will not come to you.
10 Many are the woes of the wicked,
but the Lord's unfailing love
surrounds the one who trusts in him.
11 Rejoice in the Lord and be glad, you righteous;
sing, all you who are upright in heart! Psalm 32:6-11
How can our experience of sin, confession and forgiveness bless others (v8-9)?

What kind of person does God love (v10)?
The person God loves isn't sinless; but they are sin-free. God covers our sin and removes our guilt when we confess and trust in him to forgive.
What is the emotional sign, and the outward sign,
of someone who has had their guilt removed by God (v11)?
Spend some time in prayer now. Rejoice!
Thank God for Jesus, who had our sins counted against him so that we need not have them counted against us!
Who could you encourage to pray in confession and trust?