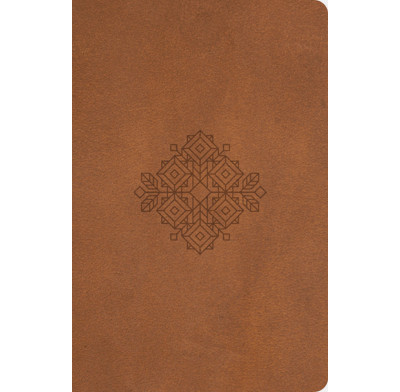 Truth For Life (Gift edition)
365 Daily Devotions
Special imitation-leather gift edition of this best-selling one-year daily devotional by Alistair Begg.
This imitation-leather edition of Alistair Begg's best-selling one-year devotional, Truth For Life - Volume 1, makes a beautiful gift for a Christian brother or sister, encouraging them to start each day with the gospel.
Features of this edition include:
• an imitation-leather debossed cover
• a ribbon marker
• a sleeve
Each daily devotion includes:
• reflections from renowned Bible teacher Alistair Begg
• prompts for real-life application
• relevant Scripture passages
• a yearly Bible-reading plan
Reflecting on a short passage each day, Alistair spans the Scriptures to show us the greatness and grace of God, and to thrill our hearts to live as His children. His clear, faithful exposition and thoughtful application mean that this resource will both engage your mind and stir your heart.
Alistair Begg is the Bible teacher of Truth For Life ministry. His is one of the most recognizable Christian voices on the radio today. This resource delivers his warm, faithful teaching in the form of concise daily devotions. Alistair grew up and ministered in Scotland before moving to Ohio, where he is the Senior Pastor of Parkside Church in Chagrin Falls.
Specification
| | |
| --- | --- |
| Contributors | Alistair Begg |
| ISBN | 9781784989217 |
| Format | Paperback / softback - Flexible plastic/vinyl cover |
| First published | September 2023 |
| Dimensions | 9.2" x 6" x 1.1" |
| Case quantity | 50 |
| Language | English |
| Pages | 384 |
| Publisher | The Good Book Company |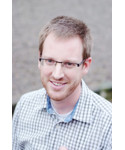 Tim Challies
If you are looking for wise and perceptive guidance to help you see and experience the deep impact of God's words in Scripture, you will love this devotional. Each day's reflection is a gem, focusing the light of the chosen Scripture text onto our thinking, our affections and our behaviour. I cannot imagine it being read without benefit!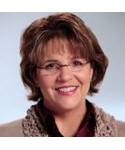 Nancy Guthrie
In this rich resource, Alistair Begg provides what we've come to expect from him—solid biblical truth presented with clarity, winsomeness, and a focus on the person and work of Christ.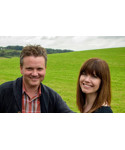 Keith and Kristyn Getty
These devotions will help you praise when you are celebrating, will comfort you when you are struggling, will encourage you when you are doubting, and will be a balm when you are hurting. Each day, Alistair points to the glory and goodness of God as He reveals Himself to us in His word. Whoever you are, there is rich treasure for you in this book.