Count Yourself Calm: Look Inside and Learn the Story Behind the Book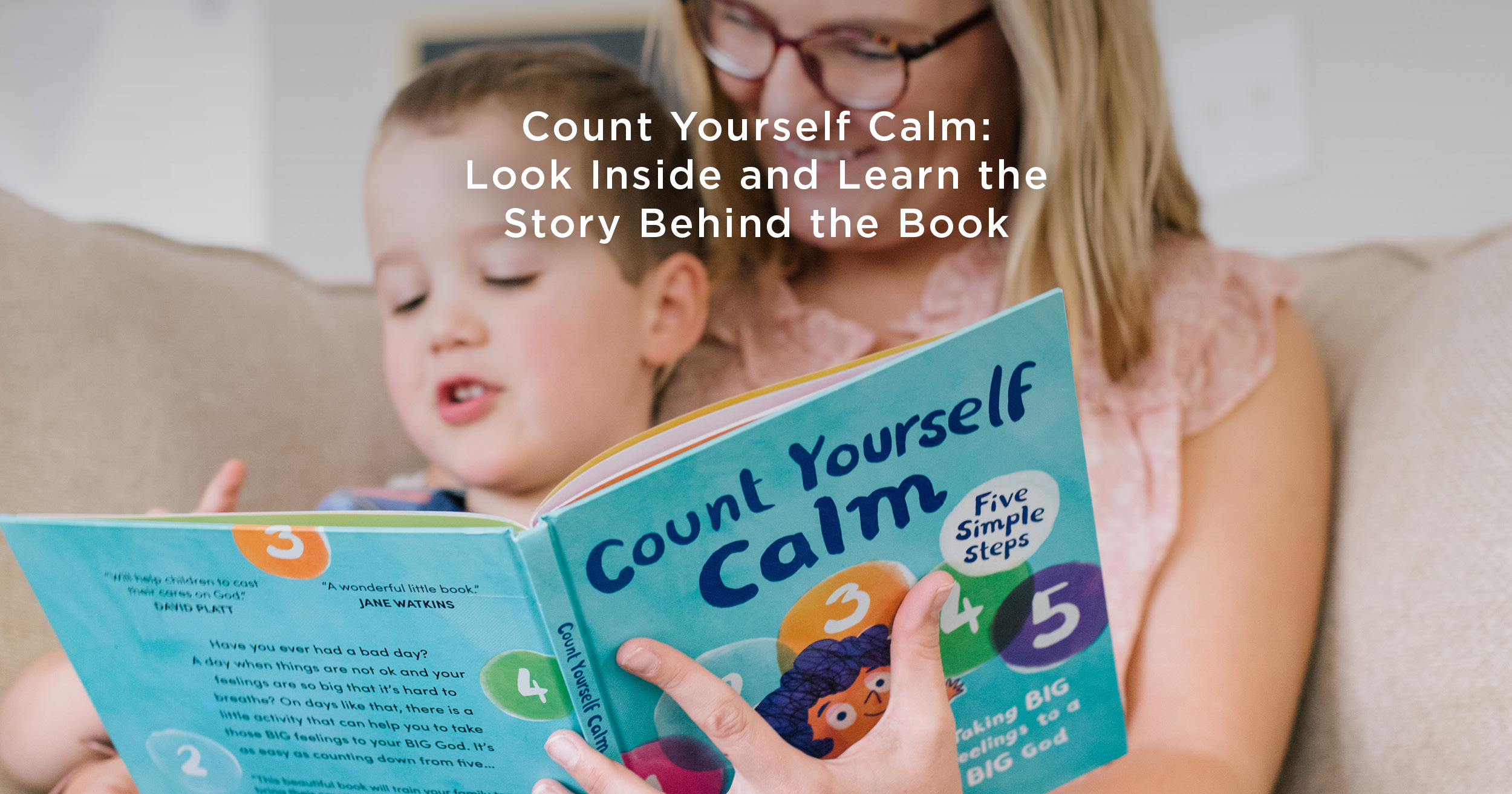 Beautifully illustrated and empathetically written, Count Yourself Calm walks children through a calming activity that focuses their attention on God and helps them to manage their emotions. Read on to learn the story behind this unique resource and to peek inside.
The Story Behind the Book
Author Eliza Huie is the director of counseling at McLean Bible Church. She is also dean of biblical counseling for Metro Baltimore Seminary and an author.
Sharing what motivated her to write Count Yourself Calm, Eliza explained:
"As a counselor, I've noticed that kids today struggle more than ever with managing their emotions. Along with the normal challenges of growing up, they face pressures, fears, hurts, bullying, and brokenness. This can cause a sense of confusion and overwhelm.
"Knowing how to manage emotions can be a challenge for both children and their caregivers. As a parent or someone who works with kids, you want to help them calm down both physically and emotionally while at the same time giving them spiritual encouragement. However, resources for doing so are scarce. I wanted to provide a book that offers a unique approach which combines practical techniques with the truth and kindness that God extends to us all. By adopting this holistic approach, you can help children not only calm down but also learn how to regulate their emotions on their own during difficult days, all the while pointing them to the God who loves them."
Look Inside the Book
When kids have a bad day, their feelings can be overwhelming and it can be hard for them to calm down. Beginning with relatable examples of what it's like to experience big feelings, this book normalizes the experience of big emotions that we all can have.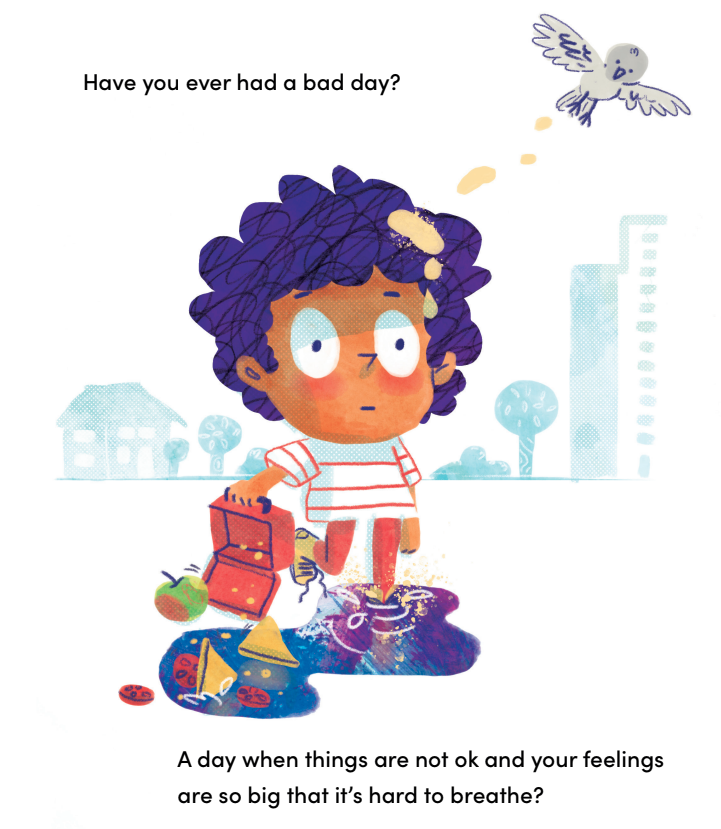 Next, the book offers a "go-to" plan that kids can use to take their big feelings to a big God in five simple steps. Throughout the book, kids will get to practice this activity step-by-step so they can bring their strong feelings to God.
Kids will learn to take a deep breath, slow down, pray, and remember God's word and his goodness.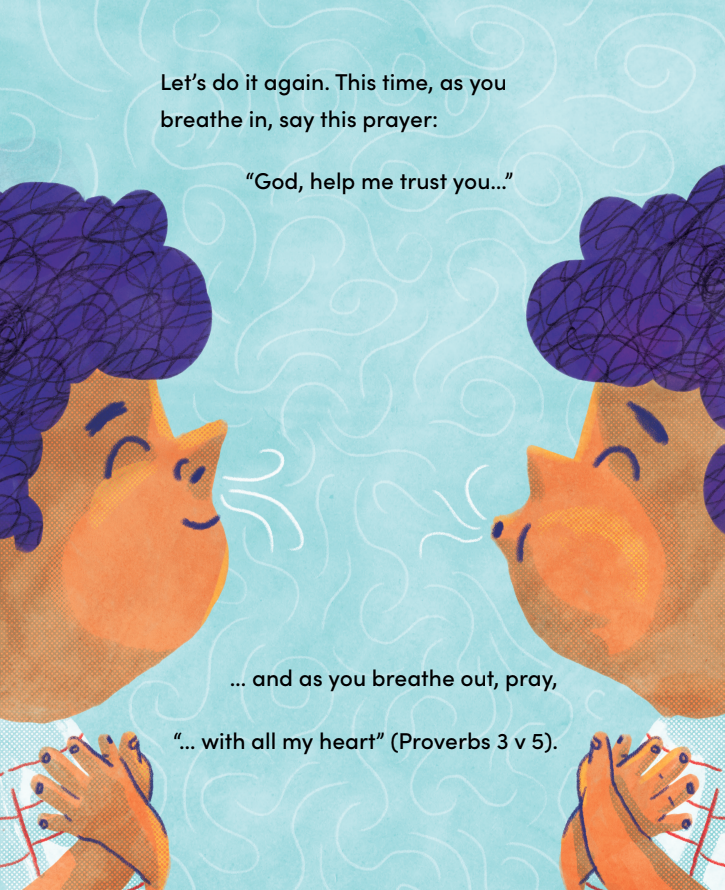 The next time your child is feeling something BIG, such as anger or anxiety or sadness, you can remind them to "count yourself calm" and help them take those big feelings to God.
Get your copy of Count Yourself Calm and download a free printout of an emotions wheel with corresponding Bible verses here.