Manic Monday?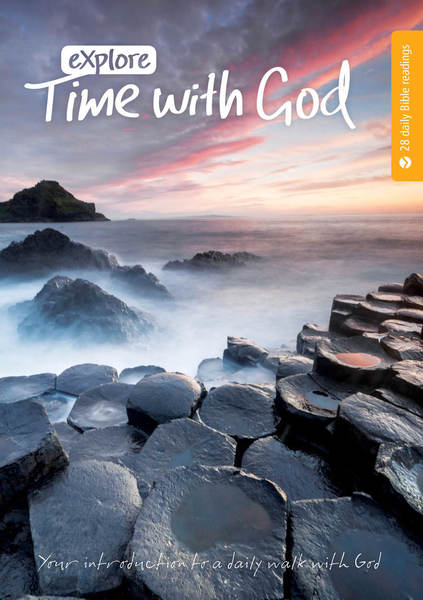 When was the last time you felt completely at a loss to know how to handle challenging circumstances?

1 Lord, how many are my foes!
How many rise up against me!
2 Many are saying of me,
"God will not deliver him."
3 But you, Lord, are a shield around me,
my glory, the One who lifts my head high.
4 I call out to the Lord,
and he answers me from his holy mountain.
Psalm 3:1-3
We are not exactly like David—he was the anointed king of Israel and the ancestor of the great promised King, Jesus… and we're not! But we do experience situations that bring us right to the edge. And in that sense, we can know something of how David felt—and learn much from how David responded.
What is David anxious about (v 1-2)?
What's causing him problems?
David wrote this psalm when Absalom—his own son—had set himself up as a rival king (see 2 Samuel 15 v 13-23, 30-36).
What words does David use to describe how God cares for him?
David may well be recalling past acts of kindness and faithfulness he's received from the LORD. Remembering past actions give him prayerful assurance in present problems. It's not about having a "positive mental attitude": it's about knowing who God is and what He does for His people. When we are in difficulties, we often focus on what we can and can't do about it. These verses teach us to dwell on God, and His promise to deliver us, even through death. We can cry to Him for rescue: and trust Him for the outcome.
When you next face real struggles, where will your focus be: the problem, yourself, or your Lord?