Should I Bother Reading Old Testament Stories to my Children?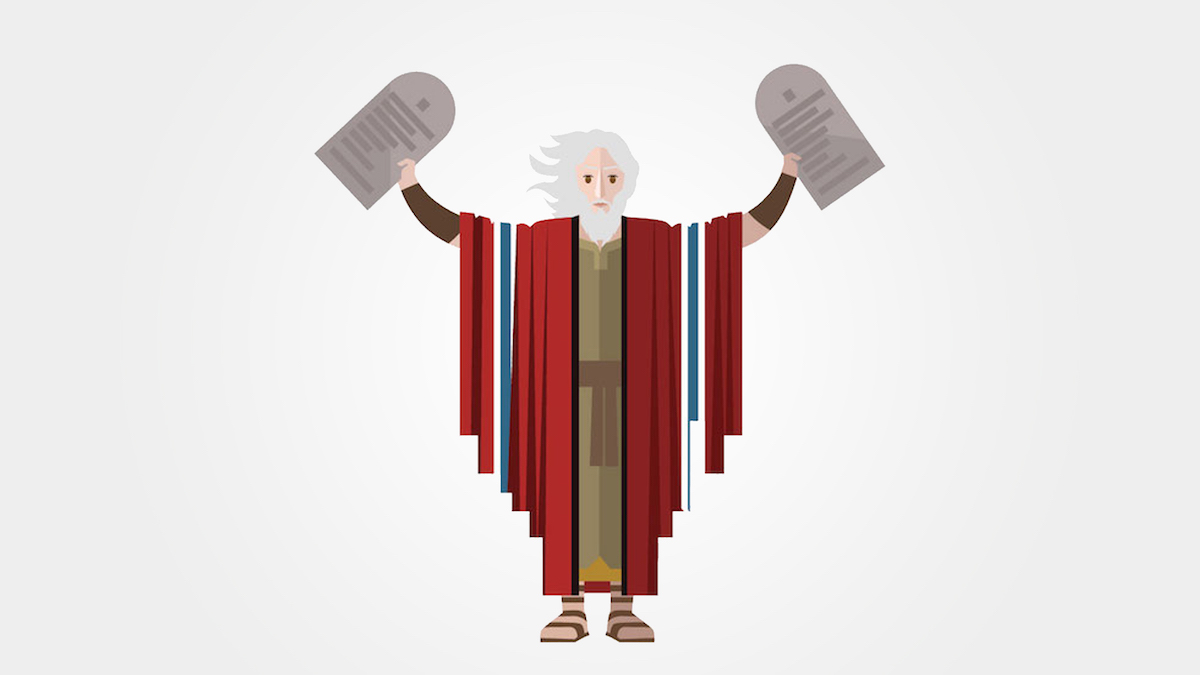 The Old Testament can feel foreign and daunting to anyone, let alone to children. And so, as parents, we often resort back to stories of Jesus from the New Testament; stories that we know well, that make us feel comfortable and that we think our children will be able to understand.
But Scott James, author of The Littlest Watchman, says that there is a richness of gospel truth throughout the Old Testament that is important for children of all ages. Bringing Old Testament stories to life will show your children how God's rescue plan has unfolded throughout history.
Watch the video
Scott James' new book, The Littlest Watchman is a great way to introduce your children to Old Testament people. It's an engaging and refreshing take on Advent and a beautiful story to read with your children in the run-up to Christmas. It brings to life the people who lived before the coming of Jesus and helps children to step into their shoes and imagine what it must have been like to wait for the coming of the King.