Russell Moore on Abuse Within the Church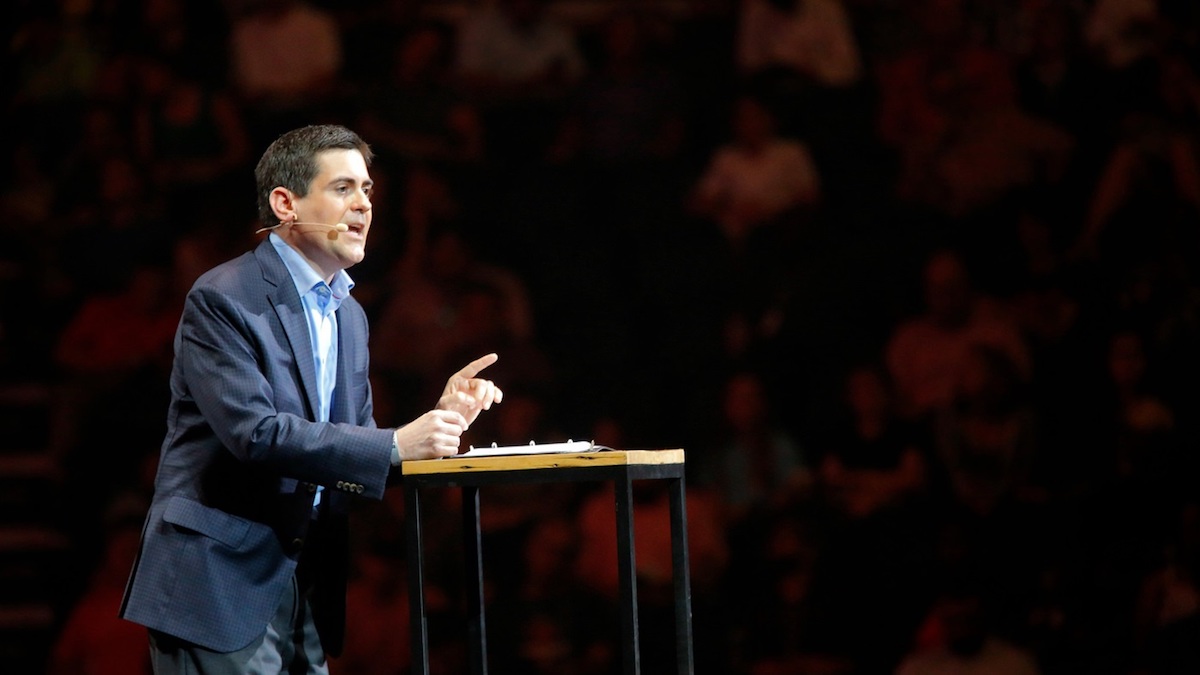 The following piece is taken from Russell Moore's Foreword to Not Forsaken by Jennifer Greenberg.
"I have found, in short, from reading my own writing, that my subject in fiction is the action of grace in territory held largely by the devil," novelist Flannery O'Connor once wrote. I reflect on that insight often, because I think it applies much more broadly than to the realm of literature. What is most real in the cosmos is just that: the action of grace in territory held largely by the devil.
As Christians, we see both the horror of evil and, against that, the triumphant beauty of the gospel of Jesus Christ. We don't see the world, or history, or our own life plotlines as sentimental morality tales, nor do we see them as gothic horror stories. As we follow Jesus, we see the world around us through the prism of the cross. And at the cross we see the nauseating brokenness of this devil-haunted universe, and, even more than that, the grace of one who poured out his own blood to save us.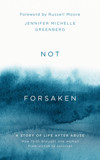 Not Forsaken
A story of surviving abuse by the power of gospel hope
Christians, then, should be, above all people, those who understand the reality of trauma. And we should be, above all people, those who know that trauma is not invincible to the workings of grace. We see human lives, including our own, in terms of the Place of the Skull—a sight that causes broken hearts to turn away in grief and a sight that causes broken hearts to shout for joy at the truth that while the valley of the shadow of death is real indeed, there is a Shepherd there alongside us.
Not Forsaken is a word of testimony from one who has lived through trauma, and is able, as the Bible tells us, to groan at the wreckage of a satanized world and to cry out, by the Spirit, "Abba, Father" (Romans 8 v 12-17). As you read these moving reflections, you may find that you are being helped to deal with events in your own past or present, by seeing them in the light of the gospel of hope. And if, like me, you have not faced such evil yourself, you might stop to wonder what awful realities are around you right now from which you might be turning your head in apathy.
My prayer is that all of us might wonder what are the ways—ways very different from one life to the next—in which the grace of God has moved people, or can move them, from "victim" to "survivor." Those questions might prompt us to stand up for justice for those who are being harmed. And they might propel us to remember what many of us learned to sing, before we really understood just how painful it can be to live:
Grace has brought me safe thus far,
And grace will lead me home.
Not Forsaken: A Story of Life After Abuse: How Faith Brought One Woman From Victim to Survivor is a new book from Jenn Greenberg. In the book Jenn shows how the gospel enables survivors to navigate issues of guilt, forgiveness, love, and value. And she challenges church leaders to protect the vulnerable among their congregations. Buy the book here.