Missing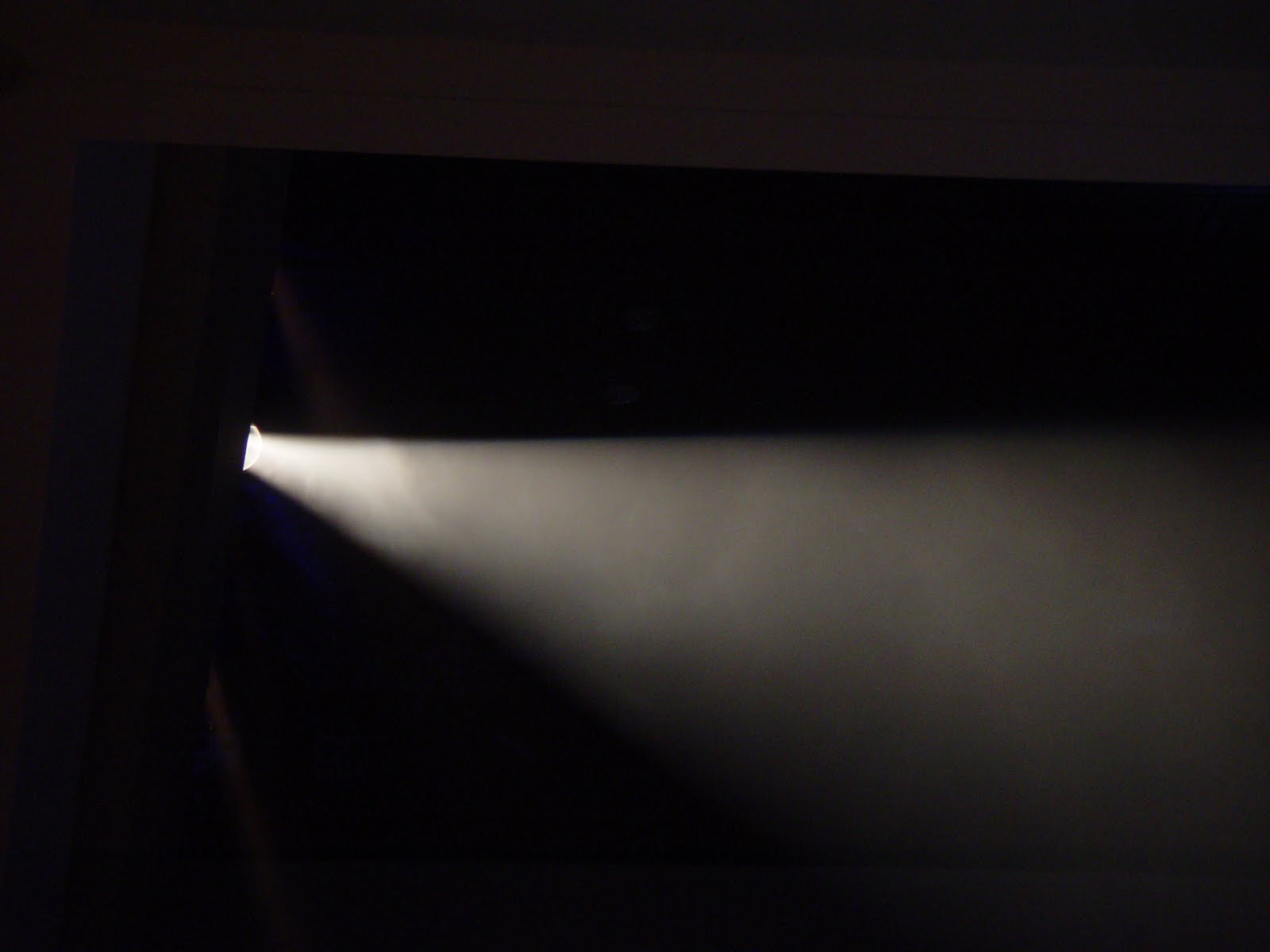 The horror of the girls abducted in Nigeria can barely be quantified. The plight of those trafficked across the world as domestic slaves or tools for the sex industry continues each year. Individuals mysteriously disappear each month, even in the safe suburbs of the developed world, despite the best efforts of the authorities to track them down. And in the wake of such tragedy there is pain and desolation in the lives of individuals, families and communities.
If we live nearby we can help search, we can encourage those affected through visits and cards. But, for many of us, the only way to help is prayer - geographically we are in the wrong place to do anything else, except maybe sign a petition or two. But all too often words fail us. All too often we allow our busy lives to crowd out the pain of others across the world. So why not take a moment now to bring their plight to the Lord, in the [slightly adapted] words of the Psalmists...
Psalm 10:12 -
Arise, LORD! Lift up your hand, O God. Do not forget the helpless.
Psalm 139:2 -
You know when [they] sit and when [they] rise; you perceive [their] thoughts from afar.
Psalm 142:5 -
[Let them] say "You are my refuge, my portion in the land of the living"
Psalm 54:4 -
[Let them know that] surely God is [their] help; the LORD is the one who sustains [them].
Psalm 20:1 -
May the LORD answer [them] when [they] are in distress; may the name of the God of Jacob protect [them].
Psalm 140:1-2 -
Rescue [them], Lord, from evildoers; protect [them] from the violent, who devise evil plans in their hearts and stir up war every day.
Psalm 68:1 -
May God arise, may his enemies be scattered; may his foes flee before him.