On the Podcast with Richard Coekin: Finding Courage From the Witnesses of Hebrews 11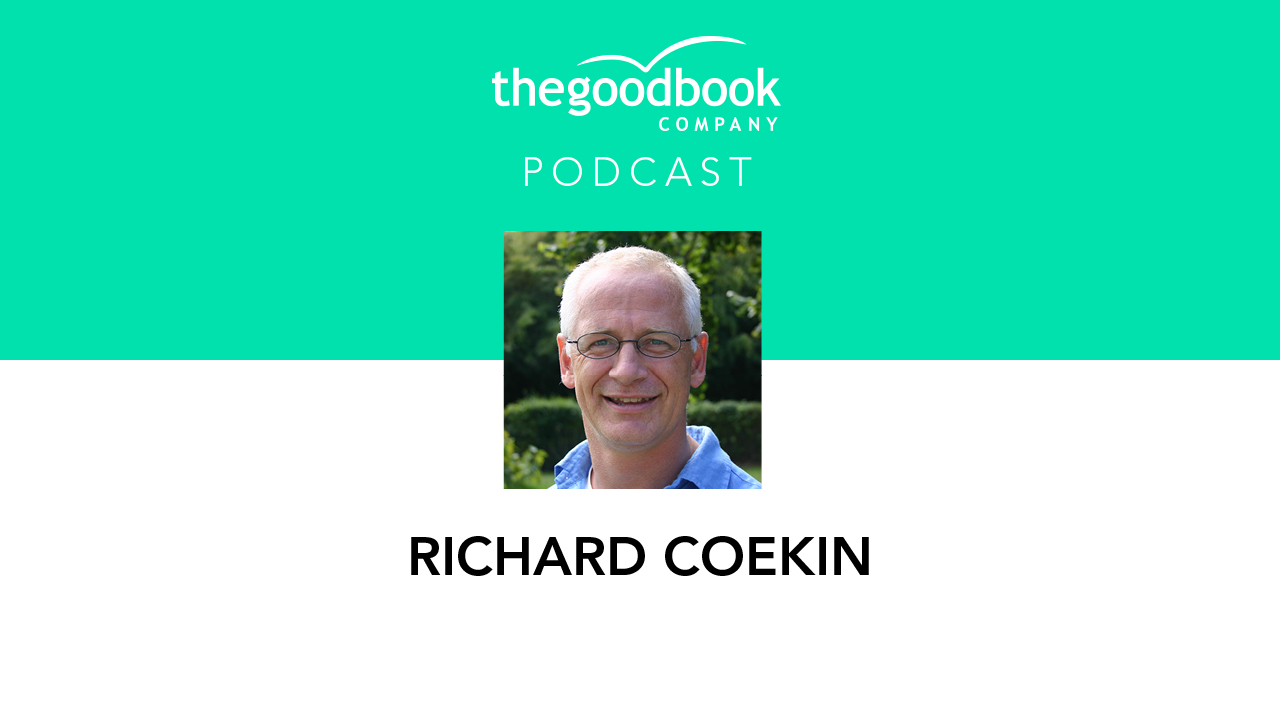 The Christian life is hard. We all need encouragement of some kind, and through many years of teaching it Richard Coekin has found Hebrews 11 to be a rich well of refreshment.
In this episode we discuss this extraordinary chapter, Richard's role as CEO of the London-wide Co-Mission church-planting network and how churches can navigate this unique season.