A prayer for perseverance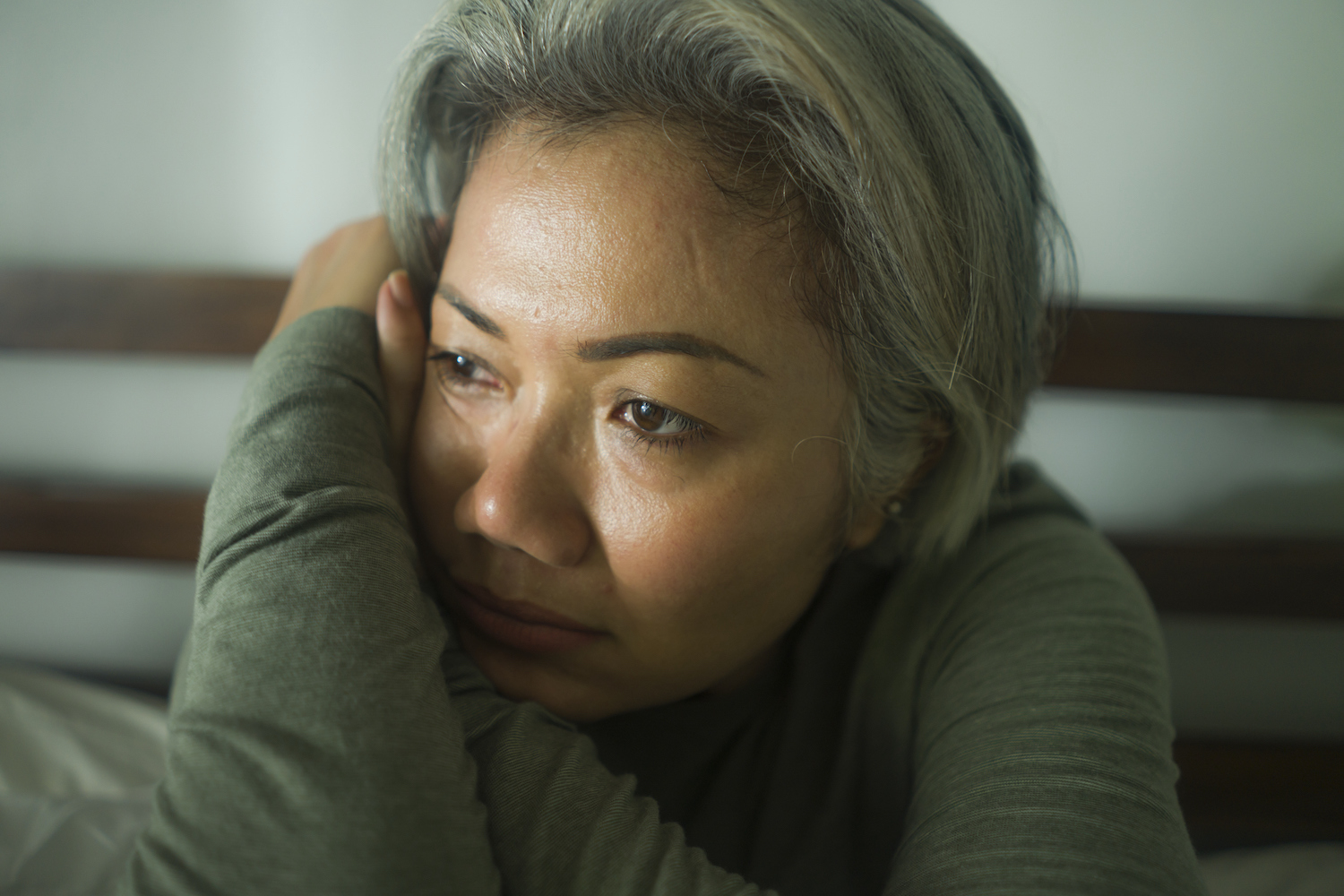 I wonder why you clicked on this blog. What do you need perseverance for? Is there something you're enduring that just won't seem to end? Is there something in the future you're reaching out for but fear you'll never touch?
Sometimes we need someone else's words, don't we? When you've been praying a long time, or you feel so defeated you can't muster up a prayer at all. Well, here's a little idea of some words that could help when a prayer for perseverance is what you need.
I've been reading Hebrews 11 recently, helped by Richard Coekin's new book Faith for Life, and it strikes me how much perseverance was needed by God's people in Genesis and Exodus as they looked forward to the promised land. Verse 16 says Abraham and others like him "were longing for a better country". That word "longing" literally means "reaching out for": Abraham stretched out his arm and strained towards something. But he never grasped it in his whole earthly life. He just lived as a wanderer, enduring the desert, dealing with the disappointments.
So how did he persevere?
And how do you and I persevere, when what we're desperately stretching out our hands for is still out of reach? When life feels like a nomad life, full of stumbles and misdirection? When God doesn't seem to be keeping his promises?
Looking back
I like the way the people of Israel prayed when they got out of Egypt and made for the promised land. They weren't there yet, not by a long stretch; but God had acted, and they'd made the first step. So they praised him:
"The Lord is my strength and my defencs; he has become my salvation.
He is my God, and I will praise him, my father's God, and I will exalt him." (Exodus 15:2)
And only then did they speak of the future.
"In your unfailing love you will lead the people you have redeemed.
In your strength you will guide them to your holy dwelling." (v 13, emphasis mine)
They had a long way to go. But now that they had gotten this far, they knew the Lord would bring them through. So there's no pleading here. There's just confidence.
Samuel expressed the same sentiment when he raised a monument in celebration of the Lord's defeat of the Philistines. He called it Ebenezer ("stone of help") and said, "Thus far the Lord has helped us" (1 Samuel 7:12).
"Thus far." That's not saying Everything is sorted; it's saying We're going to need help again pretty soon. Thus far—but there's more to go. That means it's a prayer for perseverance, in a funny sort of way. "Thus far" acknowledges in one breath that perseverance is going to be needed and that it is completely possible. Just like in the exodus. Why press on through the desert? Because the Lord has brought us safe thus far. He's the one who'll lead us home.
A prayer for perseverance
What do you need perseverance for? Perhaps you're in pain and you don't know how you can endure it. Perhaps you're weary of the endless plod of work, home, school, church. Perhaps living a life of faith just feels impossible in and of itself.
Try praying a "thus far" prayer. Look back and praise God for his mercy in the past. Then ask confidently for his help in the future.
As I read the rest of Hebrews 11—and countless other Bible passages—I realise that this is what faith is. It's all about perseverance: persevering in obedience and in hope, because of our confidence in what Jesus has done and what he has promised.
We stretch out our hands for a better country. One day, we will reach it. Till then we thank God for his help thus far. And we face the future with his strength.
For more on Hebrews 11, perseverance, and the life of faith, read Richard Coekin's Faith for Life—a book written specifically to refresh and encourage Christians who need help persevering.