What 2018 Holds For Us: The Challenges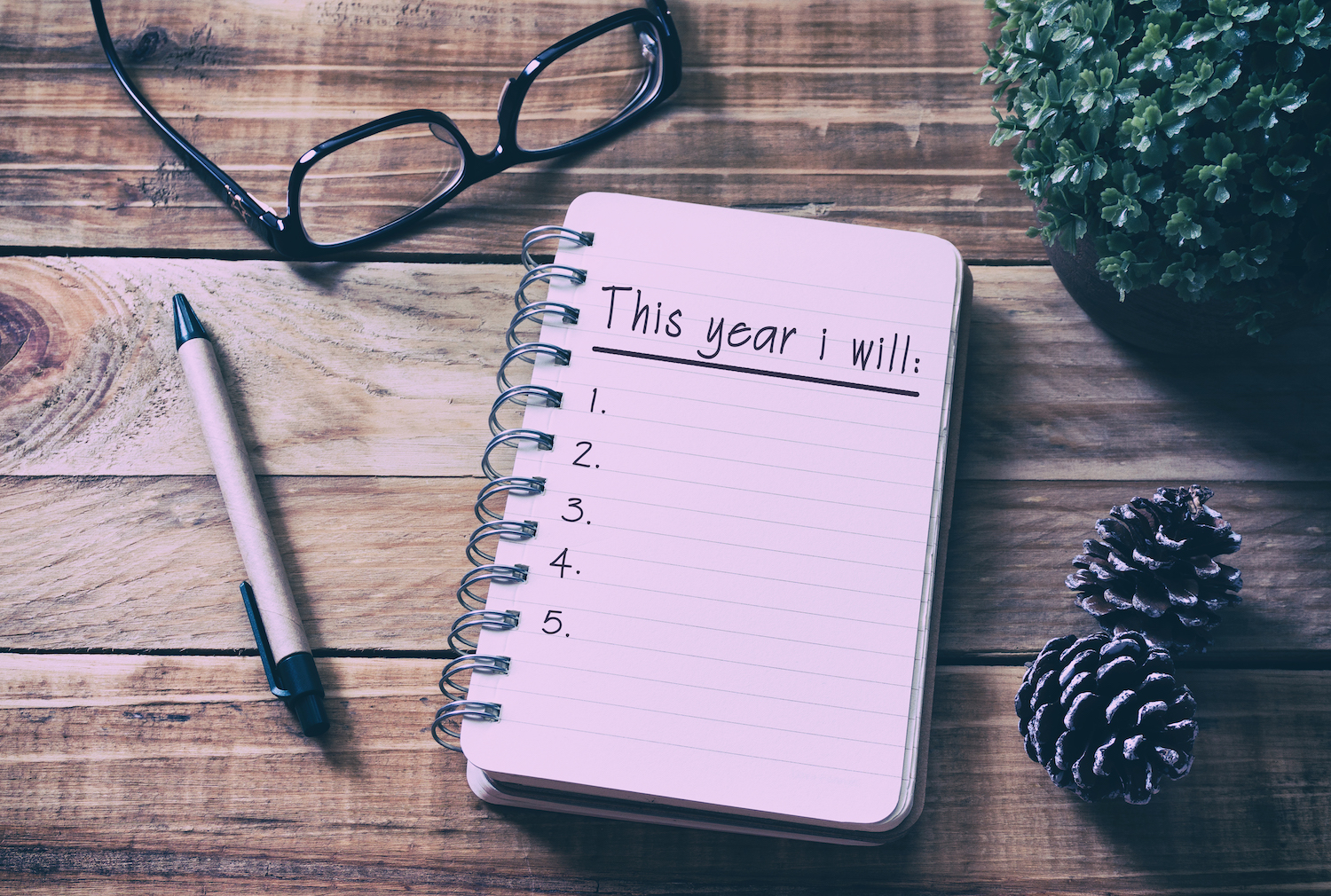 In Part 1 we thought about some encouraging upsides to the year ahead, and in Part 2 we sketched out some concerning trends. What will we need to face the opportunities and pitfalls that 2018 brings?
Courage
As the church's influence wanes in the secular West, Matt Chandler encourages us in his new book for 2018, Take Heart, with a timely reminder that the church has historically thrived in the margins. He says that while we will be tempted to run towards approaches that seek to convert, condemn or consume the culture, what we will really need for 2018 will be courage.
"I want to give you a posture that allows you to look round and think, 'This is a great time to be a Christian'...I'm convinced that if we have a God-sized, God-given courage, then we will be freed up to be the people of God, living out the mission of God, marked by the joy of God.
With courage, this season of history can be viewed not with fear and trepidation, but instead with hope and a sense of opportunity."
A better understanding of mental health within the church
Christians are certainly not immune from the mental health issues engulfing our culture, and well-written resources for ordinary Christians are becoming more and more important. So I'm incredibly excited to see Down, Not Out, a book about depression and anxiety, released in May 2018. First-time author and pastor Chris Cipollone suffers from depression himself and his book encourages readers to see how faith in Christ can make a dramatic difference in how they can navigate their lives.
"When we experience dark times and feel as though God doesn't care, we must come back to the fact that he has not even spared his own Son in pursuit of us. Our identities are not as depressives, or the anxious. We are not defined by bipolar, schizophrenia or addiction. These may all be significant parts of our journey through life, but they are not at the core of who we are. Rather, we are beloved children of God, and this, more than any other truth, must impact how we navigate mental illness."
A commitment to stop putting off hard things
The best things we do are the hardest. That's Dave Griffith-Jones's mantra in his book Escaping Escapism. He set on a quest to discover why he isn't the strong and courageous person he wants to be and how he could be. Dave shows us that the answers are found in the Bible and in a Person who always loved difficult people, always tackled difficult challenges and always persevered through difficult times. With Christ's help, we too can be people that give 2018 everything we've got.
Here's a taster:
"Leaving home and making new friends, speaking in public for the first time, being a dad, learning to pray, opening my home and cooking a meal for people, telling friends about Jesus—the things I most dreaded doing have been the things I most delighted in doing. Even when I've failed, I've been glad that I gave it a go.
It's probably been the same for you: learning a language, training for a triathlon, starting a new business... the most daunting tasks are also the most rewarding. Whether it's committing to a relationship or confronting a problem that you've avoided for too long, the most fulfilling experiences come from tackling the most frightening challenges. It's the only way to be free from selfishness and boredom. As the spy, inventor, fighter pilot and children's author Roald Dahl said, "Most of the really exciting things we do in our lives scare us to death; they wouldn't be exciting if they didn't".
God, the Gospel, and his people
Most of all, we need to stay close to the Lord in our personal walk with Jesus, keep putting our trust in the promises of God in scripture, and continue to be part of a close, nurturing and persuasive gospel community.
Join us in praying that 2018 would be a season of growth for you, and for the Christian church in your country. Not an annus horribilis, but an annus mirabilis to the glory of God.