Strength for Today, No Matter What Today Looks Like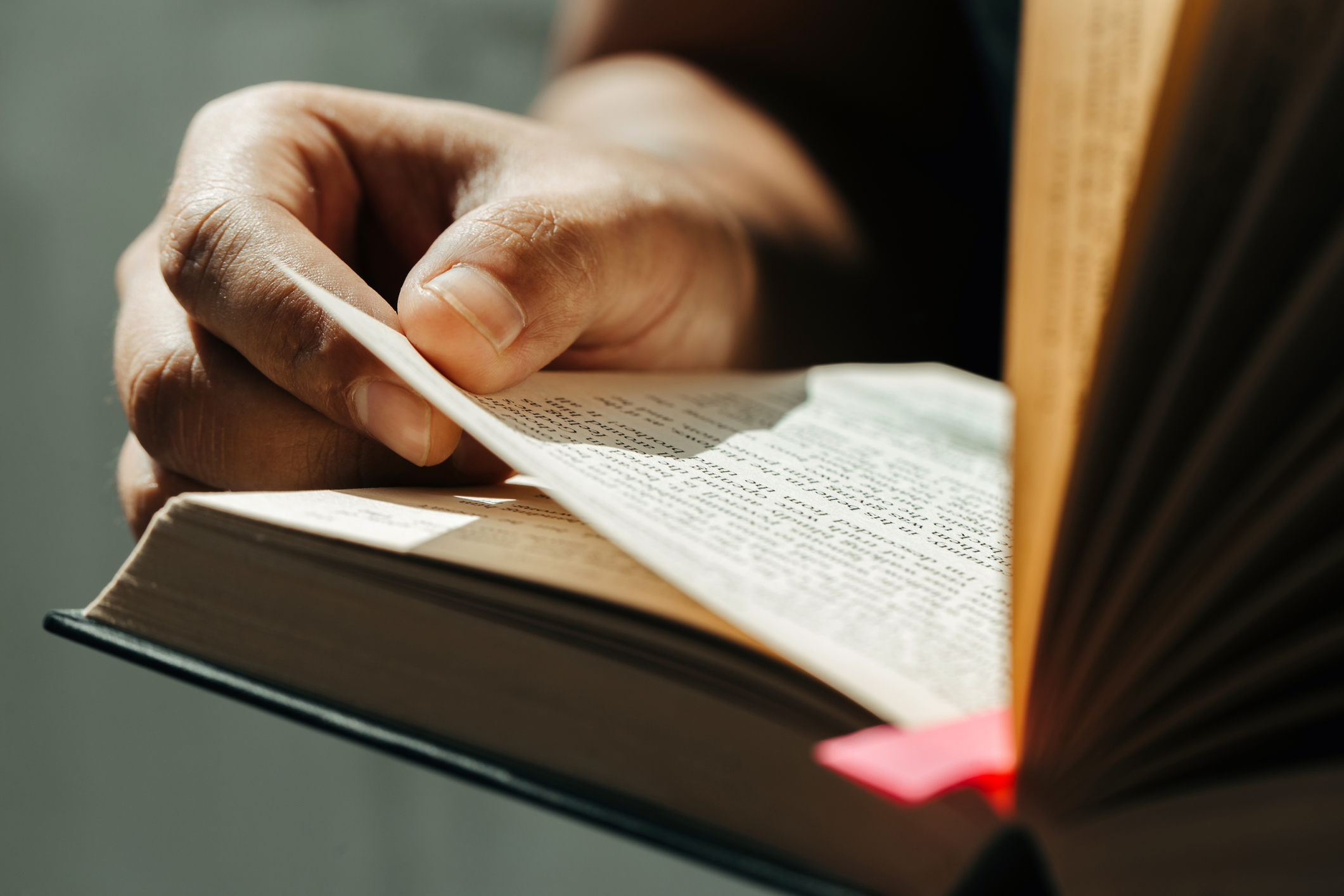 Philippians 4:13 is the sort of verse you can easily find on coffee mugs, runners' shirts, jewelry and other memorabilia. As stipulated by the verse itself, "I can do all things through Christ who strengthens me" is applicable in all things. There's nothing trite about it.
What Does "All Things" Look Like For You These Days?
For some, "all things" includes revising a to-do list again, as the lockdown restrictions you expected to lift have been extended instead. Part of your "all" may involve figuring out how to share Christ with a neighbor while you wear a mask and stay in your own yard.

Perhaps you're trying to decide whether or not to attend that loved one's wedding, or to return to church in person as it re-opens. You feel unready to re-enter life as you knew it, worn down as you are. Or maybe you can hardly contain your excitement and following non-contact precautions requires a whole load of self-restraint.
Whatever "all things" looks like for you today, Philippians 4:13 applies.
Confidence For Your Day
"No matter what anyone else is doing—in your family, at work, in your church—this confidence is individual and personal," writes author Steve Lawson. "You can do all things through the strength of the Lord Jesus Christ in the midst of your personally difficult circumstances."

In Philippians For You, Lawson dispels common misunderstandings surrounding this verse and its casual usage, drawing out the rich depth of its meaning instead. He highlights the fact that you can find confidence for today in this verse, whatever your day holds, for reasons like these:

Paul does not say, I may do all things, but "I can do…" A world of difference exists between "may" and "can." "May" indicates permission, but "can" means ability.
The word translated "do" (ischuo) means "to be strong, to have power." It conveys the idea of having strength to perform a task. In Acts 19 v 16, the word is translated as "overpowered."
The little phrase "through Him" refers to the Lord Jesus Christ—the One who is the object of Paul's faith is the One who gives him the power to do everything that God has called him to do.
The word translated "strengthens" is the same word that comes into our English language as "dynamite." It means to be empowered, to be enabled, to be made strong, to be increased in strength.
You have the ability and the strength you need for today through Jesus who empowers you.
In All Things, Turn Here
One of the incredible claims of Christianity is that God's word is always relevant. Just as Philippians 4:13 offers confidence for today, no matter what today entails, God's word is for you.
Feast on God's word. Be filled. Find help, hope, and everything you need for a life worthy of the Savior when you read it. Whatever life looks like today, we encourage you to turn to God's word when you look to Christ to strengthen you—as he so faithfully will.
Books in the God's Word For You series, like Philippians For You, are designed to accompany books of the Bible as a devotional or accessible commentary. Find God's Word For You resources to accompany your Bible reading here.