An Encouragement For Pastors and Ministry Leaders During This Strange Season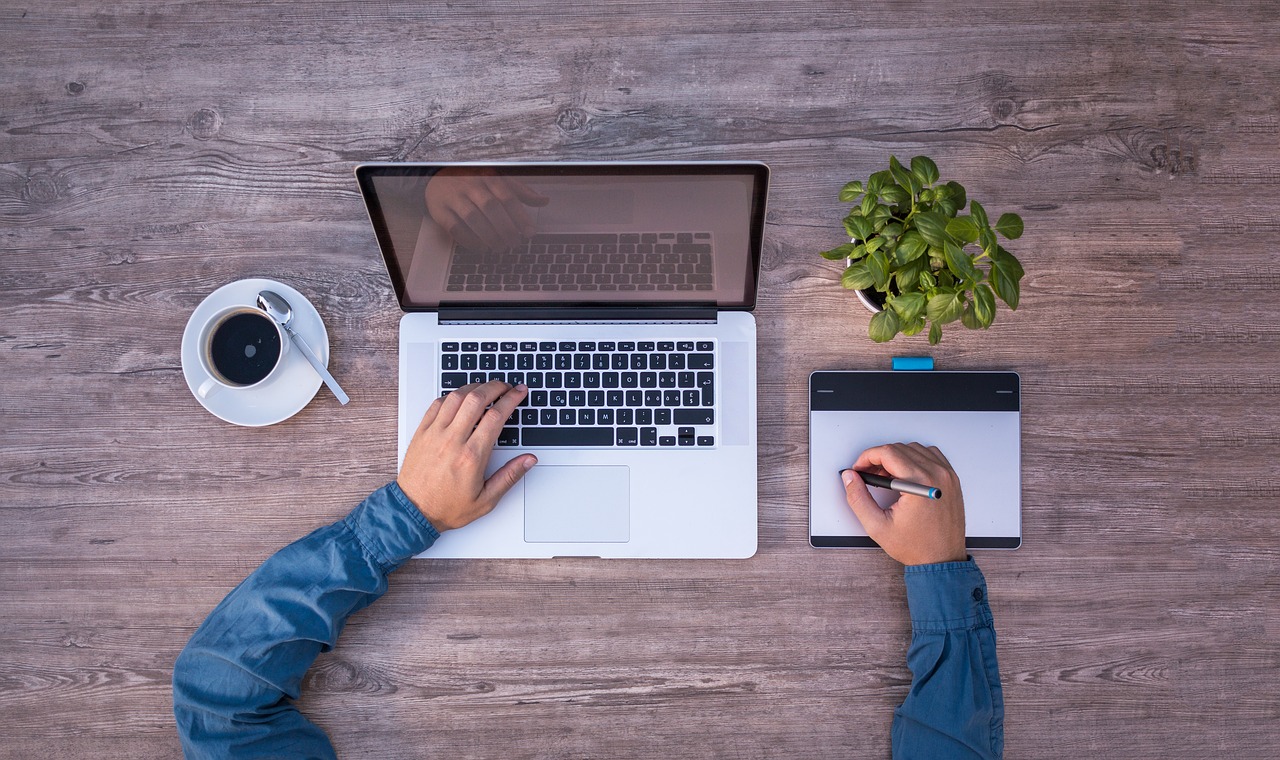 Dear Pastors and Ministry Leaders,
During my time at The Good Book Company, I've spoken with some of you, watched your orders come through, and prayed for you. When the pandemic hit our country this past March, everyone on our US team was trying to get a pulse on the North American church.
We were asking questions like, "What are people doing for church services?" and "How can we be an encouragement?" When we started to get an idea for the impact the pandemic was having on the Church, we found that instead of being an encouragement to you, you were an encouragement to us.
One of my greatest joys at The Good Book Company is working alongside you. As we were scrambling to figure out how to best serve you, our phones were ringing and our inboxes were being flooded with questions- questions about using our resources digitally or doing Bible studies over Zoom. Children's ministry workers wanted to read kids' books on YouTube and pastors wanted to give away evangelistic resources through live-streamed Easter services. We were blown away by the creativity and perseverance of God's people.
Pastor appreciation month is this month, and in light of that, I want you all to know 3 things.
You encourage us in our work and in our walks with God.
As you have continued in Kingdom work these past few months, we know those you have served are blessed by your encouragement, care, and hard work. However, you are not just a benefit to those you serve directly. You inspire me to love Jesus more, to pursue the lost, and to encourage my brothers and sisters. Your work impacts me personally, and you bless me more than you know.
You are not alone in your ministry.
I talk to pastors and ministry leaders from all across North America. I know it must be difficult to get a sense of the broader church when you are so whole-heartedly pouring yourselves into your own contexts and neighborhoods. But I'm grateful to offer the encouragement that God's work is being done by co-laborers all across the country, with perseverance and creativity, relying on the same Holy Spirit. You may be a hand in the Body of Christ, but the eye and the pinky-toe are still soldiering on. We really are all part of one Body, working toward the same end- the glory of our Lord and Father.
We really do pray for you.
Sometimes we are aware of a specific evangelistic event you are organizing or a Bible study you are leading. Sometimes we don't know the specifics of what you are doing. But when we open our meetings in prayer, you are included. We are praying that we will serve you effectively- for the good of the saints and the salvation of the lost. We are deeply grateful for you. We thank God for you. We desire to encourage you in your work as much as you encourage us in ours.
How Can We Thank You and Serve You Well?
Our hearts are for you and our prayers are with you. If you have ideas or suggestions, please bring them to us.
We've also created this survey as a sort of check-in to see what's on your mind.
Additionally, I'm always happy to help or take questions by phone or email, but if you'd like to set up a specific time to discuss your ministry over the phone with me, we've included a way for you to schedule that as well. (Pro tip: I usually can't help myself on these calls, and you will probably be getting at least one free book out of it.)
We also want to provide you with a free Christmas title of your choice, because we know you're already trying to figure out what on earth you're going to do for Christmas this year. You can just add a title to your basket from this webpage and check out with free shipping- just make sure you're signed in as a Ministry Partner member!
Finally, "Now to Him who is able to do far more abundantly than all that we ask or think, according to the power at work within us, to Him be the glory in the church and in Christ Jesus throughout all generations, forever and ever. Amen." Ephesians 3:20-21 (ESV)
In Christ,
Abigail Talbott