Will the Church Reshape Child Discipleship?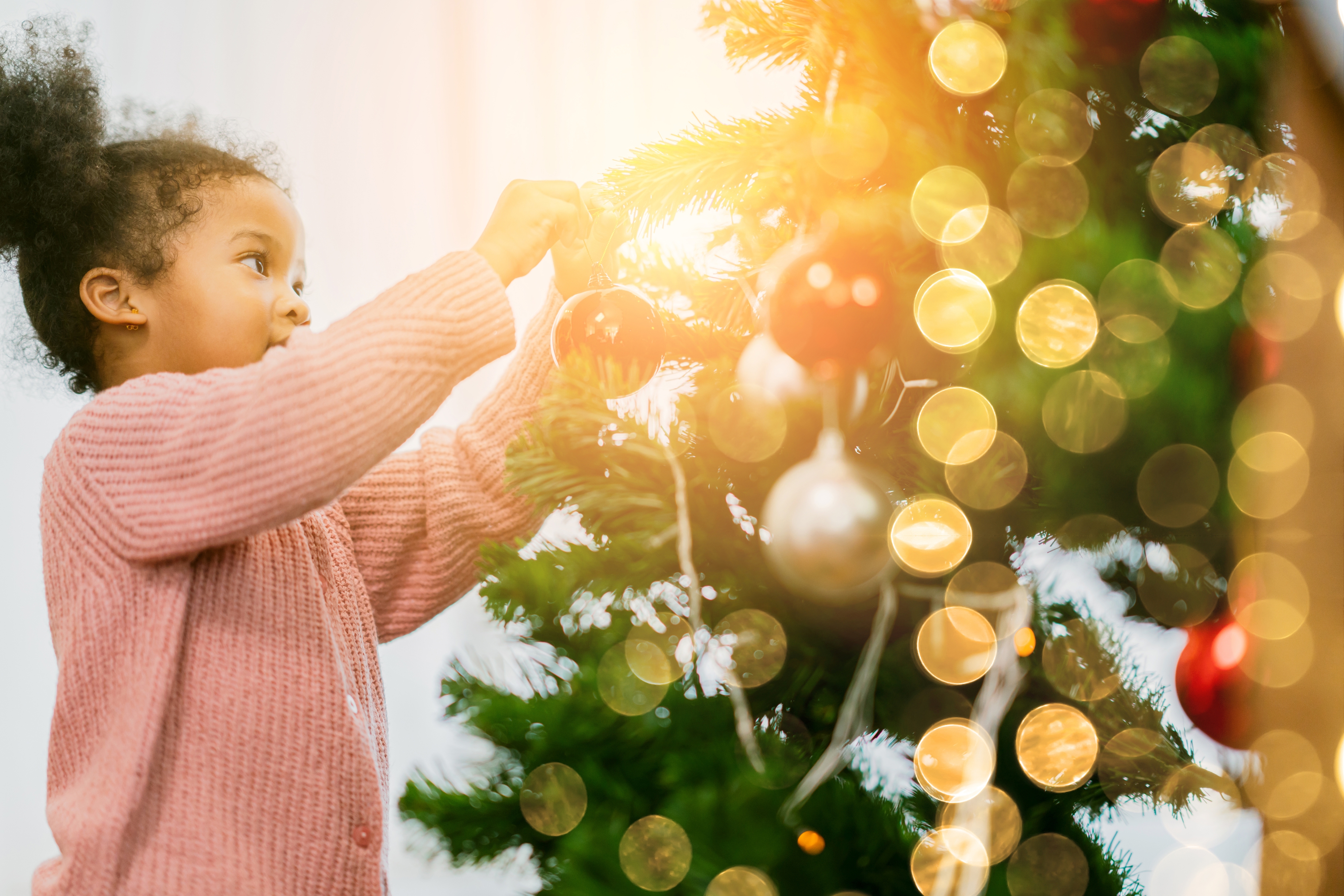 Amber and Nate did not grow up in the church. As new followers of Christ, the church gave fresh hope for their lives. It became their haven. They relied on the church to teach them and their children about God and his Word. Enter—the pandemic! Everything changed and keeps changing. Along with many parents, Amber and Nate wonder, "What will happen to our kids?" They miss the church's support in discipling their children. How can it be, that even in the lockdown the world keeps on shaping our kids into its mold?
Many parents in the church today fight a spiritual enemy who tempts them to think they are not equipped to disciple their kids. They gladly let the qualified church staff assume this role. What will this time away from our regular church programming mean for our kids' lives? What will be the eternal consequences? How will the church respond? Pastors and ministry leaders are initiating ways to support parents as they disciple their children.
What guiding principles will the church give parents to help their children as the pandemic changes kids' ministry?
1. God has given parents the primary influence in a child's life
God commanded our ancestors to teach their children, so the next generation would know his statutes, even the children yet to be born, and they in turn would tell their children. Then they would put their trust in God and would not forget his deeds but would keep his commands. Psalm 78:5-7
God has appointed parents to share his Word with their kids. Parents have the amazing responsibility of leading their kids to know and believe the glorious truths of the gospel. The family is our greatest mission field. Is God stretching parents to trust him in new ways? Yes! The church can help parents trust and depend on God for this assignment. Parents start by cultivating their own relationship with God. Parents' growth in God produces sweet truth for their children. The whole family will taste and see that the Lord is good!
2. God has made every child's mind and heart pliable
Kids are impressionable. Whatever they see and hear easily influences them. They know when things they see and hear are wrong. What they don't realize is how what they see and hear is reprogramming their worldview. God made a child's mind and heart pliable for a reason. Childhood is when they are most likely to listen and believe. Children are not skeptics; they are not judgmental or cynical.
The church can coach parents on how to talk about God with their kids. Families can learn to talk about God as they would school activities, sports, or anything else! Give tips for reading the Bible together. Make God the focus and ask: "What is God showing us about himself?" "What does God want us to know about ourselves?"
3. God has designed childhood as the time to discover his wonders
Our children are exposed to lots of information all the time. Much is good, helpful, educational, and even spiritually beneficial. But kids don't yet have a solid biblical immune system. Information that contradicts godly principles can easily infect their tender hearts.
How can the church help parents immunize their children spiritually? Pastors and ministry leaders can come alongside parents. With the wealth of teaching resources available, parents need to know how to choose. Create a list of books with deep doctrinal truths. Recommend books with simple language that can teach children and parents alike.
The challenges of 2020 give churches the opportunity to provide families with helpful tools for discipleship at home. A Better Than Anything Christmas is an example of this kind of resource. Daily Bible discussions, interactive questions, and lots of extra activities provide the help parents need. The whole family will enjoy 25 days of devotions to help make Christmas 2020 better-than-anything!
4. Children belong to God
"Children are a gift from God…." Psalm 127:3
Children do not really belong to us. God "gifts" them to us for a season so we will disciple them. Parents have the privilege of teaching their child what it means to know God and love him.
Church leaders need to know Christian parents want to disciple their kids, but just thinking about it overwhelms them. School is so demanding; how can they make the time? There are so many resources and tools, how do they choose?
Today's crisis gives the church a unique opportunity to strengthen Christian families. What plans will your church leadership make to help parents grow strong disciples for Christ in their family?
We would love to hear about the challenges your ministry is facing and how we can better serve you. Please share your thoughts here!
If you serve in ministry, we invite you to sign up for our FREE Ministry Partners Program. You'll get 40% off bulk orders, free shipping, access to exclusive deals, and more to help you equip those you serve to love Jesus and share the gospel with those around them, including their kids.