Titus For You (Portuguese)
For reading, for feeding, for leading
Expository Bible-study guide to Titus.
Part of the God's Word For You series.
Watch the trailer and listen to the author
Join Tim Chester for the latest in the groundbreaking, bestselling God's Word For You book. Titus For You will help you get to grips with this short, powerful letter, showing how it transforms our hearts and lives today.
Tim Chester's renowned gifts for making the complex clear, the truth applied and the gospel shine brightly mean this book will take you to the pages of the Bible to engage your mind and stir your heart.
Written for people of every age and stage, from new believers to pastors and teachers, this flexible resource is for you to:
• READ: As a guide to this wonderful letter, exciting and equipping you to live out the truth in your life.
• FEED: As a daily devotional to help you grow in Christ as you read and meditate on this portion of God's word.
• LEAD: As notes to aid you in explaining, illustrating and applying Titus as you preach or lead a Bible study.
There is an accompanying Good Book Guide available containing Bible studies for small groups.
Contents
Series preface
Introduction to Titus
1. Truth, godliness and eternity (1:1-4)
2. Finishing what was started (1:5-9)
3. Fit for purpose (1:10-16)
4. Living the good life (2:1-10)
5. Grace and glory (2:11-15)
6. Kindness and renewal (3:3-7)
7. Live these things (3:1-2, 8-15)
Glossary
Free extras
Specification
| | |
| --- | --- |
| Contributors | Tim Chester |
| ISBN | 9788527508827 |
| Format | Paperback |
| Dimensions | 5.5" x 8.3" |
| Language | Portuguese |
| Pages | 128 |
| Publisher | Vida Nova |
Also available in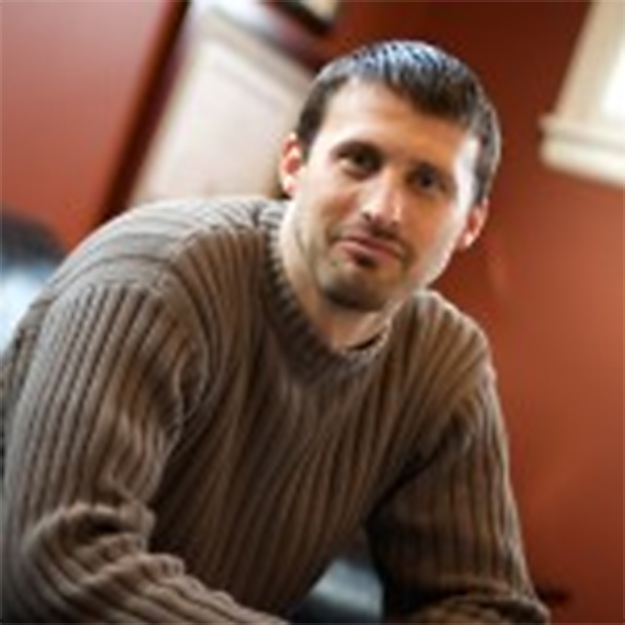 Bob Thune
Lead Pastor, Coram Deo Church and Global Board Member, Porterbrook Network
In everything I've read from Tim Chester, I've found him incapable of being stuffy, confusing, or boring! This work on Titus maintains that pedigree. It's theologically insightful, pastorally helpful, and broadly accessible. I heartily commend it to anyone who wants to better understand the good news of the gospel through the study of Titus.