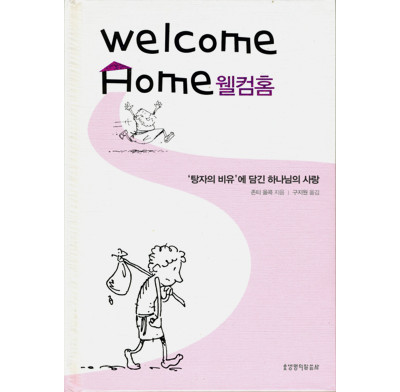 Lost (Korean)
When the dream turns to a nightmare
A lively and engaging retelling of the Prodigal Son with a powerful application and challenge.
Part of the Turn upside down series.
A son turns his back on home and family to follow his dreams of a new life on his own. Another son stays dutifully at home.
But when the dream turns to a nightmare, what will this first son do? And which of the two sons is really the more lost?
In this deceptively simple story, Jesus gets to the heart of what it means to be lost to God, and found by him again. And it's a story that's full of surprises.
You'll be surprised by the father, surprised by the sons, and surprised by what this story tells us about our own hearts.
And then there's the biggest surprise of all... jaw-dropping in fact...
Specification
| | |
| --- | --- |
| Age range: | 13 - 19 |
| Contributors | Jonty Allcock |
| ISBN | 9788904101238 |
| Format | Paperback |
| Dimensions | 5" x 7.4" |
| Language | Korean |
| Pages | 64 |
| Publisher | Word of Life Press Korea |
Other information
Find out what others are saying about 'Lost' here