Our Recommended Reads for Lent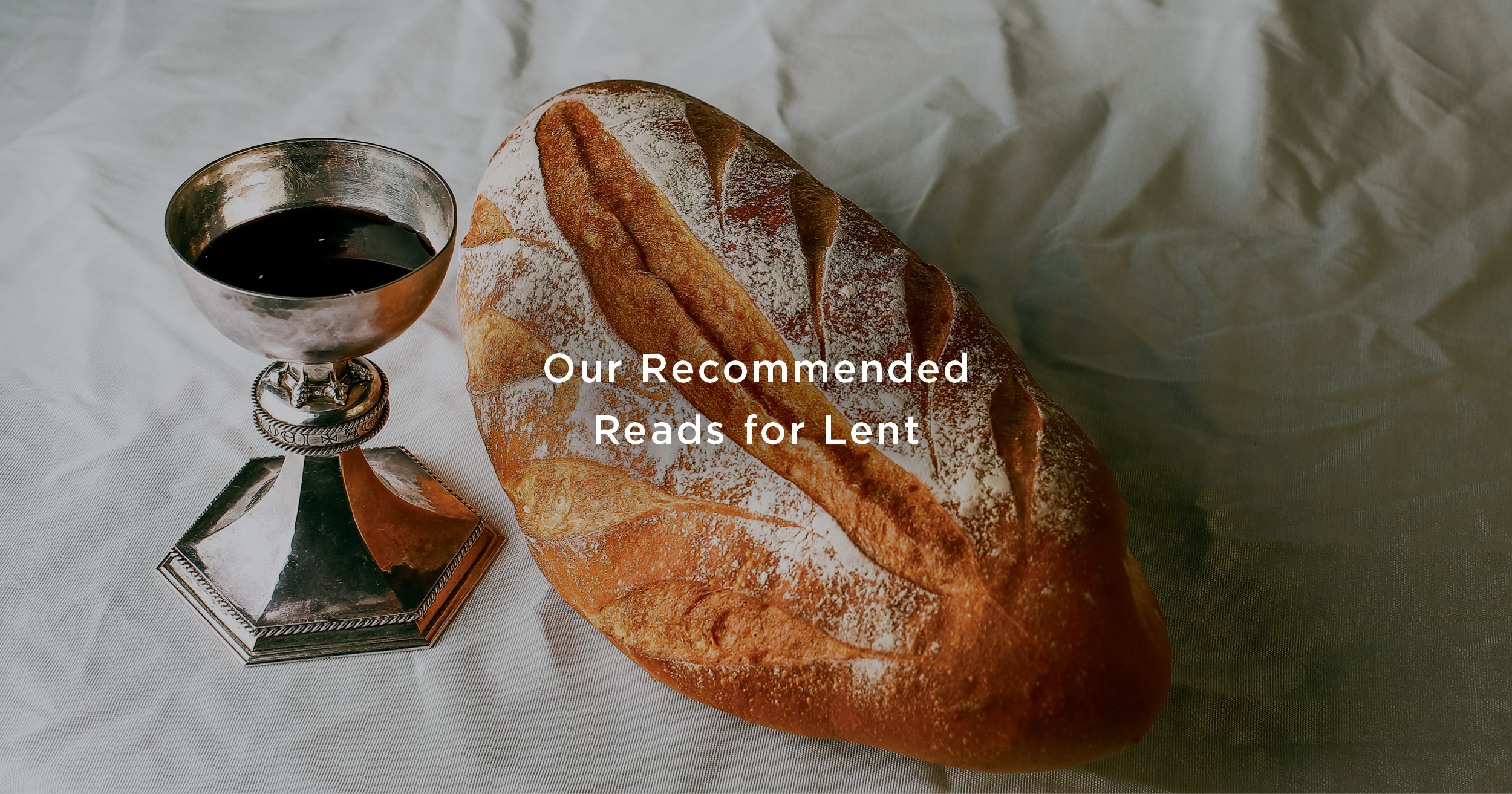 Very little can compare to time spent reflecting on the life, death, and resurrection of our Savior. That's what has made Lent so special to believers all over the world since its formation in the fourth century. Starting February 22, we encourage you to join your brothers and sisters in Christ in a joyful meditation on the life of Jesus!
However you celebrate Easter and the weeks leading up to it, here is our roundup of recommended reads for Lent.
Alongside Your Bible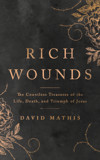 Rich Wounds
Profound reflections on the cross that help you to meditate on and marvel at the sacrificial love of Jesus.
Many of us are so familiar with the Easter story that we feel we've lost some of its meaning. In Rich Wounds, David Mathis reintroduces us to the beauty of the cross. This book is great to read as a devotional, and can be enjoyed all throughout the year, but especially during Lent and Easter.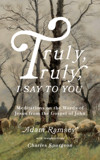 Truly, truly, I Say to You
40 devotions that reflect on the sayings of Jesus in John's Gospel. Ideal for Lent and Easter.
With devotions and prayers from Adam Ramsey, along with insights from the 19th-century "Prince of Preachers," Charles Spurgeon, you will encounter Jesus through these pages and experience the transforming power and tender comfort of his voice.
These 40 devotions reflect on the words of Jesus recorded in John, and can be enjoyed as a devotional throughout the year!
With the Kids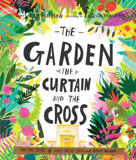 The Garden, the Curtain and the Cross Storybook
Bible storybook that teaches young children the gospel, helping them understand why Jesus died and rose again.
This award-winning Bible storybook teaches kids the gospel, from the garden to God's perfect new creation. Children will learn why Jesus died and rose again and why that's the best news ever!
Browse our full suite of resources for this book, ranging from activity books to Sunday School lessons.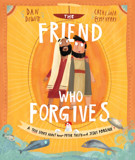 The Friend Who Forgives Storybook
Bible storybook that points young children to Jesus, the friend who forgives. Ideal for Lent and Easter.
This storybook teaches kids about the life of Peter and points them to Jesus, the friend who will forgive them again and again and again. Makes a great book for Lent and Easter!
There is an accompanying coloring and activity book available for purchase and a board book version for 2-4 year olds.
As a Family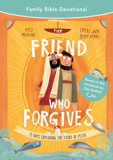 The Friend Who Forgives Family Bible Devotional
Easy-to-lead devotions for kids 5-11, based on the passages referred to in the award-winning storybook, The Friend Who Forgives. Ideal for Lent and Easter.
Based on the passages in our award-winning The Friend Who Forgives storybook, these 15 exciting devotions will help your family explore the gospel through the story of Peter.
Each session can be done in under ten minutes and is easy to lead. The sessions include a Bible study, reflection questions, and prayer prompts. There are also optional extras designed to engage older children, plus bonus puzzles and coloring activities for younger children. This resource is suitable for children from age five upward.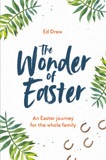 The Wonder of Easter
Lent devotional that the whole family can enjoy
Trying to incorporate family Bible time into your routine can feel daunting. That's why these easy-to-use 10-minute devotions for Lent require no prep and are fun for every age, from toddler to grown-up.
Walk through Luke's Gospel and the Old Testament to discover why the story of Jesus' death and resurrection is the most amazing story ever told!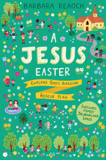 A Jesus Easter
Celebrate the awesome, life-changing events of Easter with this family devotional written by Barbara Reaoch.
Starting in Genesis, these 40 devotions journey through the Old Testament to see how Easter was always part of God's amazing plan for his people.
Each day there is a passage to read together, questions to think about, an explanation, and a prayer. There are also age-appropriate application questions for 3-12s, as well as journaling space so that family members can write or draw their own response to what God has shown them.
To Give Away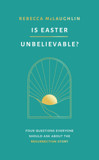 Is Easter Unbelievable?
Explores the miracle at the heart of the Christian Faith. A trailer for use at outreach events can be downloaded from the Free Extras section.
Do you have doubts about the historicity of the resurrection, or know someone who does?
In this concise book, respected apologist Rebecca McLaughlin outlines the evidence that Jesus really did rise from the dead and why it's the best news ever. Perfect for giving away at Easter services and outreach events!
Still looking for the right book to read in the countdown to Easter? Browse more books and devotionals for Lent here.