Summer Reads Recommendations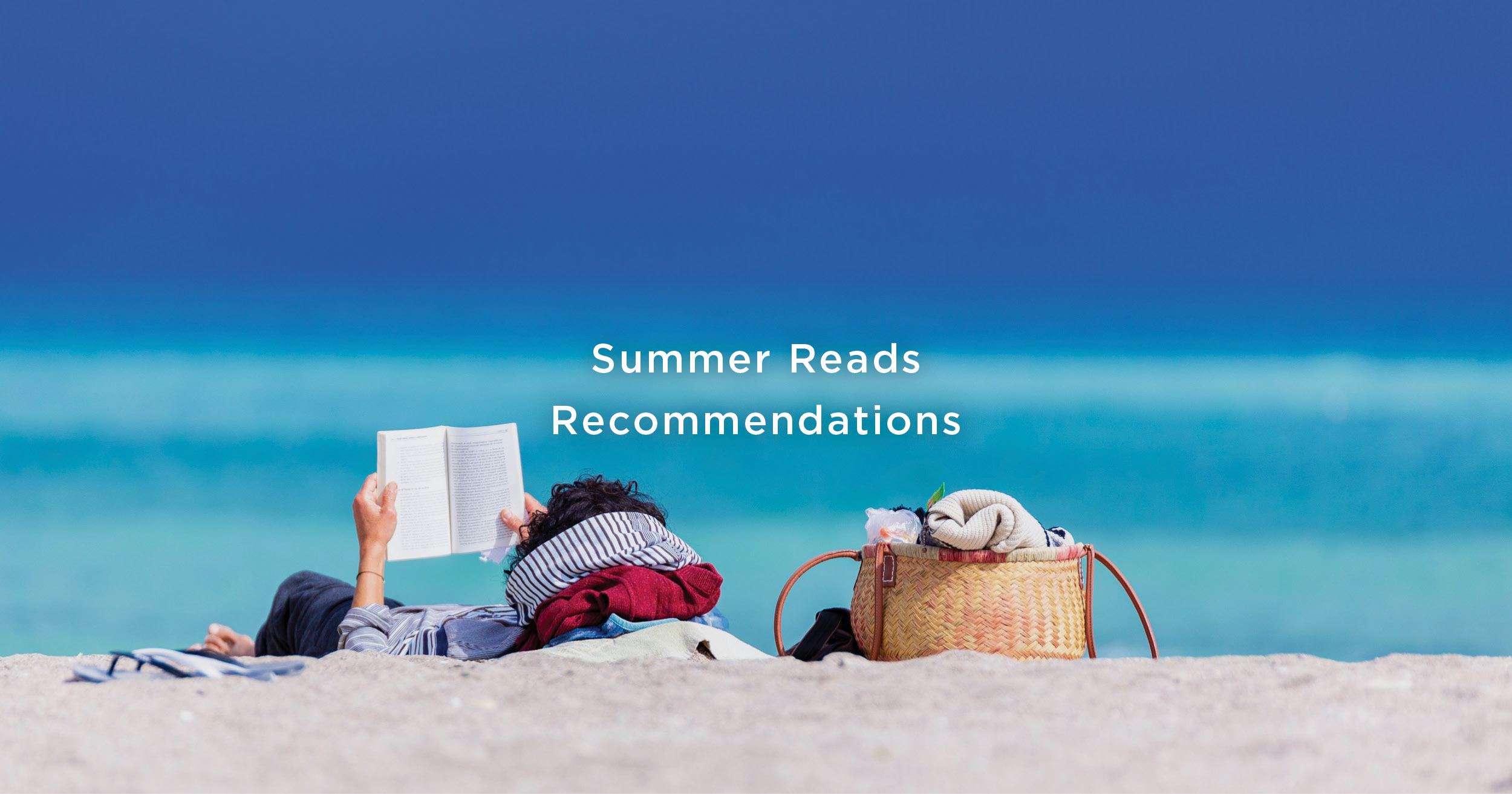 Sitting beside our community pool, I waved hello to a neighbor I'd seen there before. He was usually pretty chatty, but the conversation was always laced with expletives, strong opinions, and many concerns. It was a safe guess he wasn't a Christian, and I prayed for opportunities to point Him to Christ.
"What are you reading?" he asked on that particular day.
I quickly and silently prayed before showing him the cover.
"The Pastor's Kid?" he said curiously. "You know, I'm a pastor's kid. Not that I followed in those footsteps. What's the book about?"
I was floored. It's not all that often I've had such a clear, open door to turn the conversation to Christ with non-Christian neighbors or friends. When I chose The Pastor's Kid for poolside reading, it was mostly because it was short and I knew I liked the author's writing.
But God can use what we're reading over the summer – not just to grow us in Him, but to point others to Him!
Here are a few more recommendations for your summer reading list:
For Roadtrips with Kids in the Backseat
Coloring and activity books are a fun way to keep kids busy on roadtrips. We offer a wide range of these resources that also retell Bible stories so kids are encouraged to dwell on wonderful truths as they color, create, and solve puzzles. Check out our newest coloring and activity book based on The Prisoners, the Earthquake, and the Midnight Song, or our 12-book set of coloring and activity books which saves you over 40%.
The Little Me, Big God series is also great for roadtrips as the books are small, easy to pack, colorful, and fun for little ones.
Activity Books 12 Book Set
Get the twelve-book set of coloring and activity books to help kids remember the big messages of their favorite storybooks
Fun, Faithful Facts for Kids
Lots of kids love trivia! They'll have fun asking you about faithful facts from the Bible this summer as they read All About Bible Animals. The photo-based fact book ties in Biblical truths with little-known information about a wide range of animals.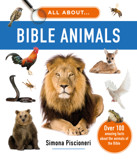 All about Bible Animals
Kids 7 years+ will love this fun and fascinating book bursting with colorful photography and facts about Bible animals.
For Your Bookworm Over Age 8
Warning: you might find your bookworm up past their bedtime because they can't put The Songs of a Warrior down. Full of action, suspense, and adventure, this chapter book faithfully re-tells the stories of David and Saul before David becomes king. It's a gripping, novel-style read that will encourage kids to pick up their Bible and check the facts for themselves when they've finished the book.
The Songs of a Warrior
Imaginative yet biblically faithful account of the first two kings of Israel helps kids 8-13 to engage with God's word.
Do-able Family Devotionals
Summer break is a great time to intentionally fellowship as a family. Gather kids from ages 5 and up daily or weekly for the 15 sessions included in The Friend Who Forgives Family Bible Devotional. Each day, your family will spend time in God's Word together considering Jesus and Peter's relationship and how forgiveness fits into the life of a believer. There are also creative reflection ideas and bonus puzzles and coloring activities throughout. This is a great way to disciple kids over the summer and the topic might be a particularly good fit for families with multiple kids home from school who struggle to get along!
In August, Any Time, Any Place, Any Prayer Family Bible Devotional will be available too.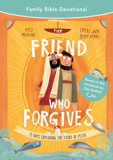 The Friend Who Forgives Family Bible Devotional
Easy-to-lead devotions for kids 5-11, based on the passages referred to in the award-winning storybook, The Friend Who Forgives. Ideal for Lent and Easter.
Easy-to-Pack Devotional for You OR Your Whole Vacation Crew
Intended to refresh you during your vacation, or to be read out loud as a devotional for your whole vacation crew, Refreshed is truly unique. You can read the devotions in any order, skipping around to the ones that seem the most relevant depending on the type of vacation you're taking. There are optional family activities and questions at the end of each devotion.
Poolside Conversation Starter
If you find yourself chatting with someone by the pool, Essential Christianity is a wonderful book to reference. Full of anecdotes and insights that connect everyday life with the basic beliefs of Christianity, this book helps Christian readers to share their faith but can also be given to a non-Christian to read for themselves.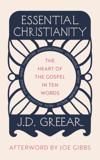 Essential Christianity
Uses the book of Romans to unpack the essence of Christianity.
If You're On Break From Social Media
For those fasting from social media over the summer, Sanctuary is a helpful devotional. Each of the 31 devotions is designed to help find rest and peace in Christ as well as to be intentional about the way you engage with busyness and pressures in everyday life – like on social media!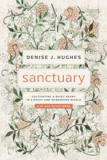 Sanctuary
31-day devotional that helps women find true peace in Christ among the busyness, noise and pressures of life.
Light Read, High Impact
Short, personable, and practical, Say The Right Thing is a read you can bring with you to a local pool or park, on a trip, or as you're relaxing on a summer evening. It is immediately applicable and thought-provoking but still relatable and enjoyable. If you're looking for a read that's do-able over a busy summer or vacation but that will have an impact on you for a long time to come, this is it!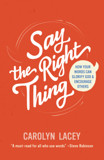 Say the Right Thing
How the gospel can help you speak in a positive, constructive way.
Creative Summer Reset
Break out your fancy pens! Draw Near is a creative spiritual journal to help you connect your artsy inclinations with your faith. Just like a bullet journal, it includes monthly, weekly, and daily sections, creative prompts, space for sermon notes and doodling, habit trackers, and blank dot pages for extra journaling, lists, or notes.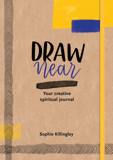 Draw Near
Bullet-style devotional journal that will encourage you in your Christian faith.
Love Your Church Series
Church and small-group attendance often drops over the summer as people travel. Any of the books in the Love Your Church series are helpful for continuing to practically grow your love for your church while routines and fellowship are temporarily disrupted.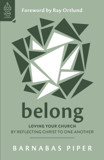 Belong
How to build genuine, real, deep, honest and authentic Christian relationships as a community of believers.
Looking for something else? Here are our newest resources, our kids' resources, and some thought-provoking reads. A full list of our top recommended reads for summer can be found here.