The True Story of Gladys Aylward, Missionary to China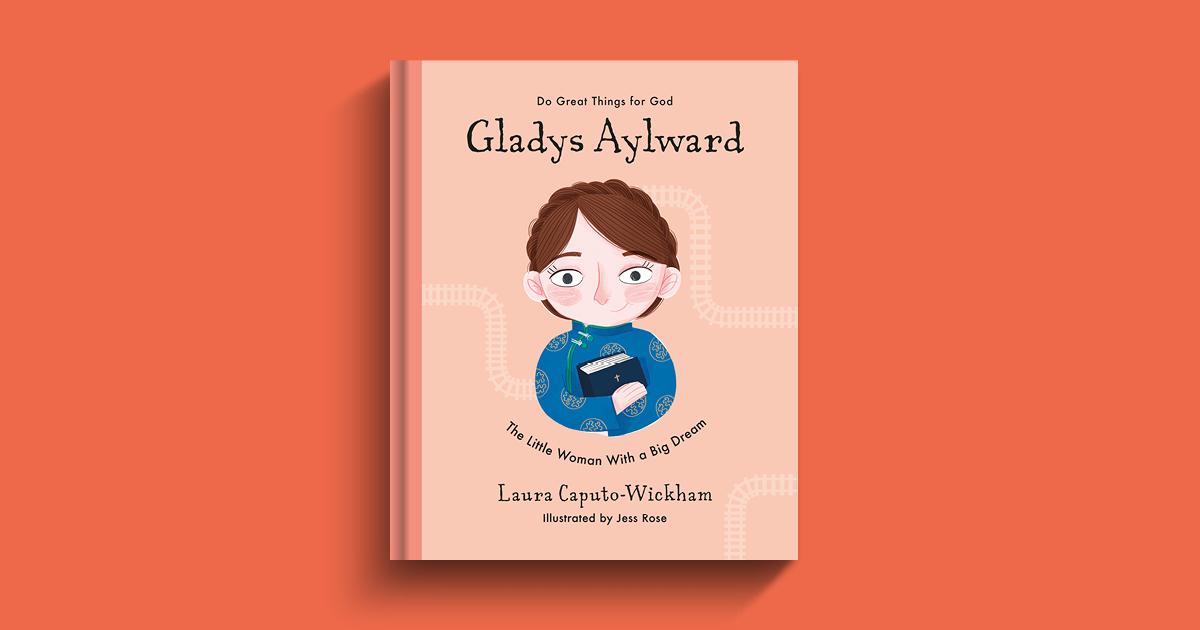 The following text is the full biography featured in the back of the new children's book about Glady Aylward's inspiring life by Laura Wickham. This beautifully illustrated book can be read to young children aged 4-5 and read by children aged 6 or older.
1902:
Gladys Aylward was the daughter of Rosina and Thomas Aylward. They lived in north London, where they led a simple but happy life. While Gladys was attending church in her twenties, she felt called to serve God in China.
Determined to follow her dream, Gladys enrolled at missionary school. Sadly, she didn't pass her theology exam and was told that she couldn't go to China after all.
But Gladys knew in her heart that she had to go. When she heard that Jeannie Lawson, an elderly missionary in China, needed a young woman to help her, Gladys offered to go. Jeannie agreed, provided that Gladys would pay for her journey there.
Gladys worked as a housemaid and picked up any extra job that she could find: sewing, waitressing, cleaning and more. And every penny she got she would put towards her train ticket.
1932:
On October 15th Gladys packed two suitcases—one for her clothes and the other for tins of food, biscuits, tea, coffee and hard-boiled eggs. She also had a saucepan and a kettle tied to the bag. With a big smile on her face, she boarded the train.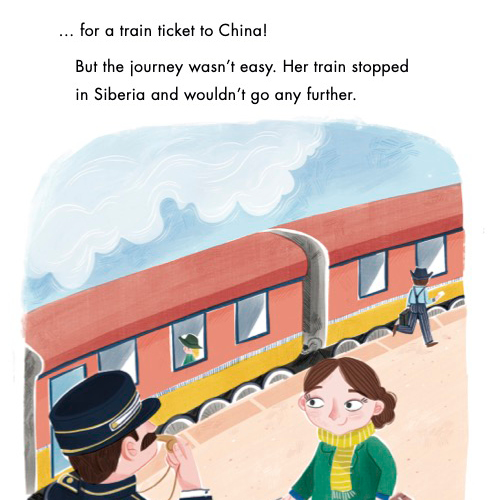 After a long and rather scary journey involving trains, ships, wolves and angry men, Gladys arrived in China.
Though she wasn't welcome at first, with time Gladys earned the trust of those around her. She helped Jeannie to run a guesthouse for tired travelers, where they would read them stories from the Bible every night.
The mandarin, a very important man, became one of Gladys's best friends, and he offered her a job as "foot inspector". The Chinese emperor wanted to put an end to the tradition of binding little girls' feet in order to keep them small. Gladys was happy to help.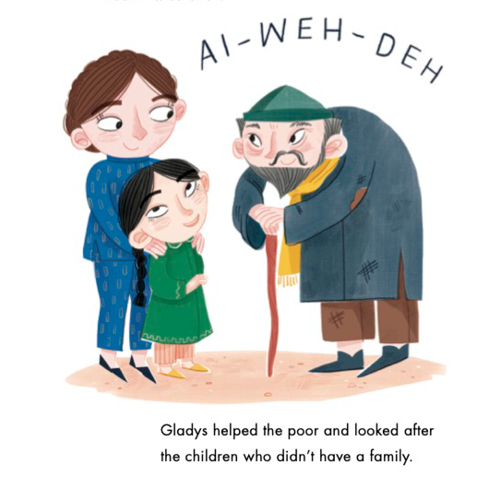 1938:
When the Japanese attacked China, Gladys worked very hard at keeping people safe. Her faith in God helped her on many occasions when it looked as if there was no hope.
Gladys adopted a few children and opened an orphanage—a home for children with no family. She looked after 200 of them!
1949:
Life in China had become very dangerous for Gladys, and she had to go back to England. But her heart was still beating for China, so, in her late fifties, she travelled to the island of Taiwan, where she opened another orphanage. She worked there until she died in 1970.
Gladys Aylward's story has been turned into an inspiring children's biography. The Do Great Things For God series, written by Laura Wickham, explores the lives of amazing Christian women and will enthuse young children about the great things they can do for God. The series also includes the stories of Betty Greene, Betsey Stockton and Corrie ten Boom.