Eric Says… "How can I help?"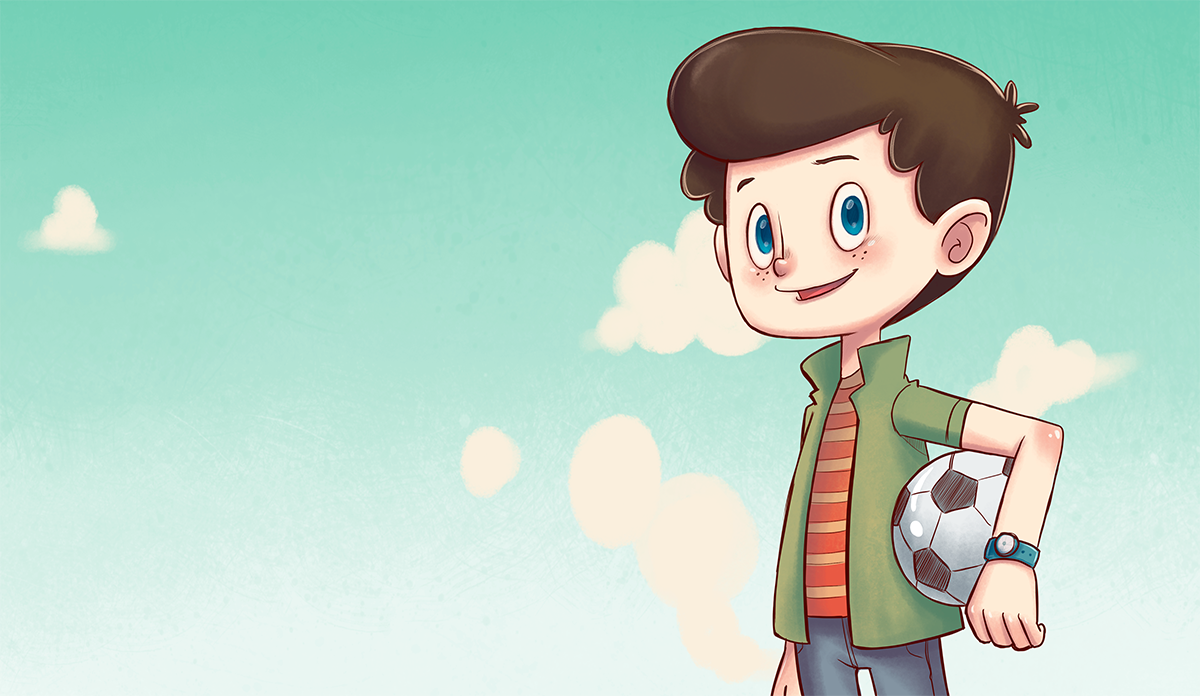 You may be familiar with Dai Hankey's lovely trilogy of books: Eric Says Thanks, Eric Says Sorry and Eric Says Please. In each one, a little lad called Eric discovers something epic about God. These stories are great for children who have little or no church background, as well as those from Christian families, as each story starts in the everyday life of Eric and the questions he asks or the trouble he faces.
Now there's a new way for children to learn about their epic God alongside Eric. The three books form the basis of some new children's teaching material from Ruth Bromley, Children's Development Officer, Presbyterian Church in Ireland. Here are just some of the ways this material could serve you:
One: Three short sessions for outreach groups. This is the context the material has been written for. So in each short session you will find opening activities for younger and older children, ways to discuss the story, a memory verse, creative activities, a closing prayer, and something for the children to take home.
Two: To fill in when regular children's leaders are having a break. Each Eric session is clear and easy to run, so is ideally suited to be led by someone who is covering a session so that regular leaders can have a break.
Three: For one-off events. Although the three sessions are designed to work well as a series, they don't presume that children have been at any of the other sessions. So each one would work just as well as a one-off, especially at an evangelistic event. So how about encouraging the children who come regularly to a church group to invite their friends to a special Eric session?
Four: At home with your own children. Each session uses simple props and materials, so could easily be adapted to use at home. This could be one-to-one with your child or getting the whole family together. Either way, this material is easy to adjust to the time and place you get together with your child.
The core of these sessions is the stories in the three Eric Says… books. These are available to buy here or from your local Christian book shop.
The PCI Eric teaching sessions are available for free download here.