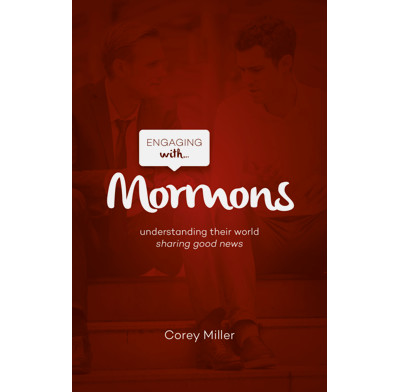 Engaging with Mormons
ebook
Understanding their world; sharing good news
An introduction to what Mormons believe and how Christians can reach out to them with the gospel.
Part of the Engaging with series.
Many people see Mormons as just another branch of the Christian church, and to be admired, perhaps, for their family life, morality, and upright culture.
But the theology and spirituality of this cult are very far from an orthodox biblical understanding of true saving faith. And yet Christians are often fearful of engaging in conversations about the gospel with Mormons, knowing that there are suspicions and complex issues that lie beneath the surface.
This short book is designed to help both Christians and whole churches to understand more about the beliefs, mindset, and motivations of those who are members of the Church of Jesus Christ of the Latter Day Saints (Mormons), and to reach out to them with the good news of the gospel.
Written at a level that everyone can understand, this book emphasizes the importance of forming loving, honest, and open relationships as part of the way we engage with our Mormon friends and neighbors, and with those who may come knocking at our doors.
Specification
| | |
| --- | --- |
| Contributors | Corey Miller |
| ISBN | 9781784984625 |
| Format | eBook |
| First published | November 2020 |
| Language | English |
| Publisher | The Good Book Company |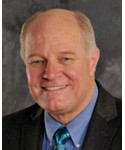 Bill McKeever
Founder and Director, Mormonism Research Ministry
Not only does Corey Miller offer practical tips on speaking with members of The Church of Jesus Christ of Latter-day Saints; he gives pertinent information regarding their theology in such a way that the Christian reader can't help but gain a better understanding and compassion for those immersed in this system.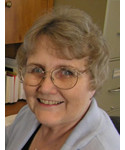 Sandra Tanner
Author; Founder, Utah Lighthouse Ministry (utlm.org)
Engaging with Mormons is an insightful guide to lovingly sharing your faith with Mormon friends.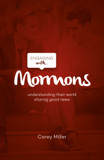 Rob Gunn
Cru staff, Utah/Idaho
Corey Miller has that rare combination of academic understanding and personal experience which makes his contribution to this discussion invaluable. As someone who has been involved in campus ministry in Utah for over thirty years, I look forward to sharing this book with students and faculty alike!
Not a "how to" but an "in-what-manner to" book
Renee Young, November 22nd 2020
What I found most profound in this book were the excerpts from various Mormon literature, Joesph Smith, former LDS presidents, and notable Mormons and contrasted those with orthodox Christianity. When you look full into the gospel of Jesus Christ, it becomes clear when you are presented with a counterfeit.... continue reading