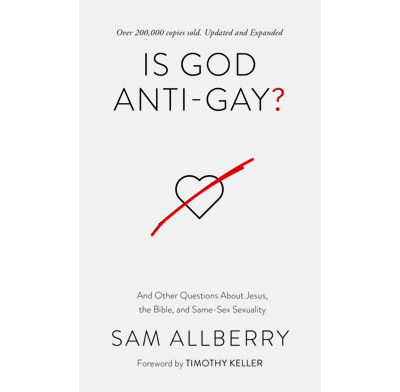 Is God Anti-Gay?
ebook
And Other Questions About Jesus, the Bible, and Same-Sex Sexuality
A sensitive exploration of Jesus' teaching on sexuality showing how the gospel is good news for everyone, whatever their sexual orientation.
Is it ok to be gay and Christian? Does the Bible really say that homosexuality is wrong? Is sexual orientation fundamental to identity?
Author and speaker Sam Allberry has updated his best-selling book to acknowledge the cultural changes in the past decade and has made it more accessible to people who do not follow Jesus. It has also been expanded so that it looks, first and foremost, at the extraordinary claims and promises of Jesus, before examining his teaching on sexuality and the costs and rewards of following him.
As a believer who experiences same-sex attraction, Sam Allberry has written sensitively on this topic. He challenges the current culture narrative and shows that the gospel is good news for everyone, whatever their sexual orientation. In the introduction, he says, "Above all I want people to realize how good Jesus is, in this area of life and in every area of life."
This book is designed to help both Christians and non-Christians struggling with the Bible's teaching on this issue, whether they experience same-sex attraction themselves or not.
Includes a foreword by Tim Keller and answers to questions such as…
• does Jesus ever mention same-sex relationships?
• aren't people just born this way?
• what should I do if a Christian comes out to me?
• surely, isn't a same-sex partnership ok if it's committed and faithful?
• is it sinful to experience same-sex attraction?
• isn't the Christian view of sexuality harmful?
• aren't we just picking and choosing which Old Testament laws apply?
• can't Christians just agree to differ on this?
• should Christians attend gay weddings?
Specification
| | |
| --- | --- |
| ISBN | 9781784988494 |
| Format | eBook |
| First published | February 2023 |
| Case quantity | 50 |
| Language | English |
| Publisher | The Good Book Company |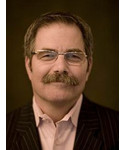 Paul David Tripp
Here is wisdom shaped by personal experience, but also shaped by things that are even more important: love of God, love for people, and a rich, street-level understanding of the gospel of Jesus Christ. I can think of no other book that speaks so lovingly, clearly, practically, and helpfully to this significant issue of our day.
Preston Sprinkle
I was so impressed with how Sam's first edition of Is God Anti-Gay? was able to engage the topic of sexuality with theological faithfulness and relational care. This is why I am excited to see Sam's new expanded edition of his important book! Sam's book has always been one of my top recommendations for people wanting to engage the topic, and the new material in this new edition makes a great book even better.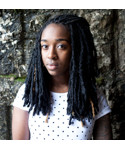 Jackie Hill Perry
This is a plain, sensible, biblical and therefore necessary little book on sexuality that anybody can understand and one everybody can benefit from. Sexuality can be a messy subject and as Sam Alberry always does, he makes the messy stuff make a whole lotta sense.
"Honesty birthed from love"
(Review written for 'Is God Anti-Gay?')
Sam Allberry - Is God anti-gay?

Is God anti-gay is an honest account of God's grace and mercy. Sam Allberry challenges some of the most entrenched perspectives in this field, debunking opinions and terminology in order to get to the heart of the topic. Throughout, Allberry details his own account, and personal struggles with homosexuality. He is completely honest and transparent, all the while demonstrating that Christ is his ultimate treasure. Allberry's argument is that homosexual relationships are not in line with God's design for humanity, and therefore are not compatible with life in Christ. Allberry then continues to give advice to others who have serious questions and issues with this topic. No matter our struggles, the author argues, the Lord guides us and helps us.
Allberry is thoughtful and pastoral in every paragraph. His narrative voice is personal and careful, addressing many concerns that the reader may have. Nevertheless, Allberry does not shy away from his argument, that homosexual relationship is not God's will for humankind. That he gives his own account draws the reader in and challenges perceptions and perspectives. Allberry skillfully uses scripture and biblical points to support his points, and to encourage readers to pursue Christ and Godly behavior. All the while, he offers hope and encouragement for those struggling, or simply seeking an understanding.
Honesty birthed from love.
I received a free copy of this book from The Good Book Company in exchange for an honest review.