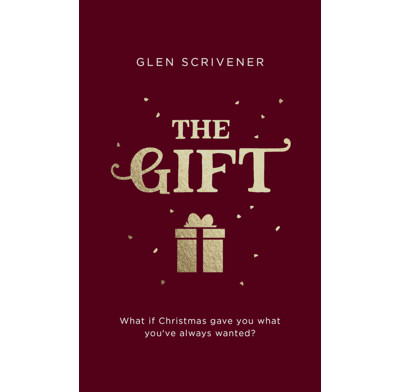 The Gift
ebook
What if Christmas gave you what you've always wanted?
A lively and thought-provoking gospel message unpacking John 3:16 and inviting readers to unwrap the best Christmas gift of all.
Nothing beats the feeling of giving, or receiving, the perfect gift.
The most meaningful gifts we receive make us feel known, loved and valued. And when we give a gift like that, it's like we're putting ourselves in our present. And at Christmas, that's exactly what God did.
This light-hearted and lively book explores how our gift-giving traditions show us a glimpse of a giving God. Evangelist Glen Scrivener helps readers to celebrate the gift of life in a world brimming with beauty, before taking us to John 3:16 to unwrap the Christmas gift that can give us what we've always wanted, and what we really need.
This book makes an ideal gift for non-Christian friends and family, and is cheap enough for churches to buy to give out at services this December (bulk deals available).
See below for downloadable resources to accompany the book that churches and individuals can use in their evangelism, such as graphics and a video made by Glen Scrivener and the team at Speak Life.
Specification
| | |
| --- | --- |
| Contributors | Glen Scrivener |
| ISBN | 9781784984557 |
| Format | eBook |
| First published | September 2019 |
| Language | English |
| Publisher | The Good Book Company |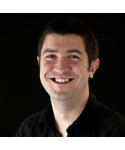 Andrew Wilson
Teaching Pastor, King's Church London; Author, God of All Things
Endorsement written for The Gift
In this crisp, clear and brightly written introduction to Christianity, Glen shows how we are made to receive gifts and why that turns out to be wonderful news when we encounter the Giver.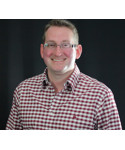 Sam Allberry
Pastor at Immanuel Church, Nashville; author of Is God Anti-Gay? and What Does God Have to Say About Our Bodies?
Endorsement written for The Gift
Glen Scrivener has written a fascinating and compelling guide to the Gift behind our Christmas gifts. It was refreshing for me as a long-time Christian but will also be one of the first things I give to someone who might want to think about this for the very first time.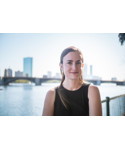 Rebecca McLaughlin
Author, Confronting Christianity
Endorsement written for The Gift
Whatever your current beliefs, don't miss this book! It could be just the coffee shot you need to rethink reality.
""A message that everyone needs""
(Review written for 'The Gift')
In his inimitable way, Scrivener takes us from the ridiculous to the sublime as he describes the average Christmas we all experience in spite of ourselves. Written in an easy style, he points us to Jesus as the ultimate gift that satisfies every longing we might have if only we can enjoy it instead of questioning the Giver. Great to give instead of a
Christmas card, but make sure you have read it yourself first, so you can answer anyone's questions! You have to experience the God of Christmas yourself before you can recommend Him to others.
"Great little book with abig message."
(Review written for 'The Gift')
Great little book. A quick read with a big message. Glen's talent for using 'everyday' language in 'everyday' situations makes for easy reading for those who don't do the deep theology thing. I purchased a dozen of these to give to friends at church and in our small home group and they were very well received.