Top 10 Blogs of 2018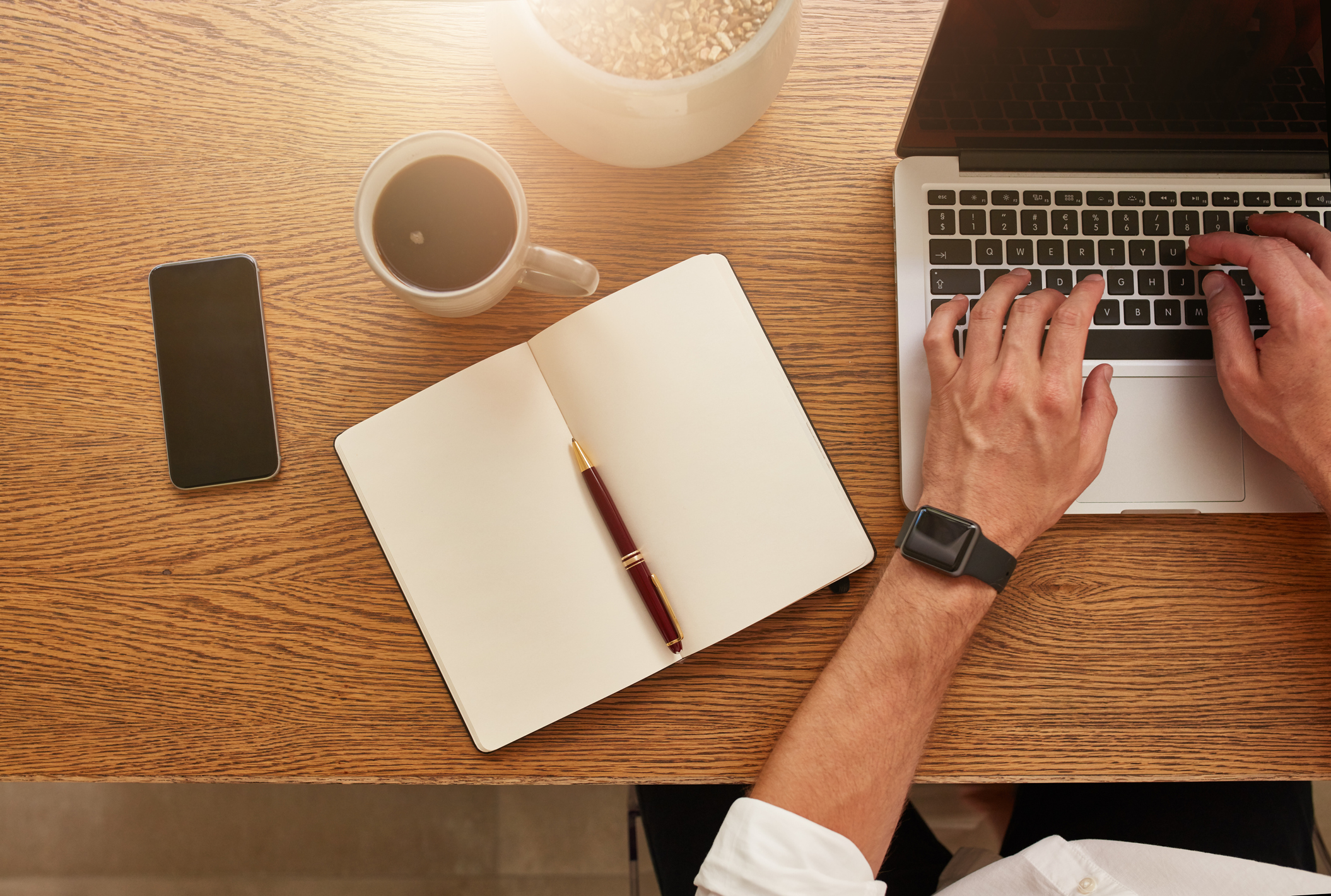 This year our blog has seen many thought-provoking pieces from countless different authors. We hope that your thoughts have been stirred and your hearts encouraged by it. Have a look at our most-viewed blogs of 2018:
We need to talk about periods. After all, it seems like everyone else is—whether it's the recent debate in the UK over tax on sanitary products or the trend for "free bleeding" (google it… or actually, don't). There's a growing movement on social media to ditch the shame and secrecy around "that time of the month", and get everyone—women and men—to get comfortable and open about it. But whereas you can find Christian blogs and even whole books on most other bodily experiences—eating, sleeping, sickness, sex—not so much on menstruation.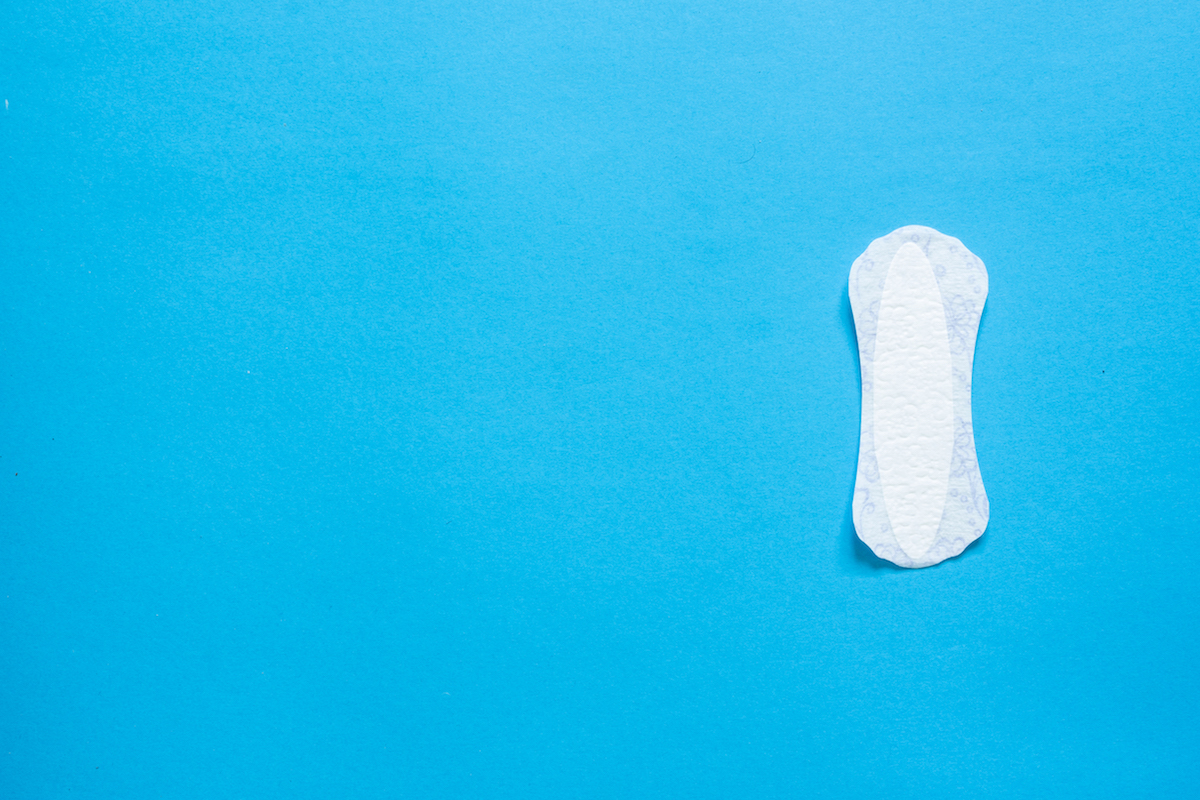 To coincide with the release of Kathleen Nielson's new book, Women and God, we conducted a survey. It invited Christian women to share their opinions, thoughts and feelings on the place and experience of women in church and family life—the responses were very insightful! In this piece, we shared moments or things that are said in church life that have made women cringe.
The twenties can be an amazing time in your life. You get to taste the liberty of living on your own for the first time. You're no longer a minor at age twenty-one. You can rent a car at twenty-five. You get to take your first steps in your career path. What's there not to like? Well, here's a bit of reality that's going to hit you in the face like a dodge ball at recess when you're not paying attention. Maybe that's a bit strong. Probably not. Life can be rough. Let me introduce you to some reality checks that prey on people in their twenties.
How does God want us to deal with the great difficulties of life? Does he want us to ignore them, to get over them, to power through them, or to be crushed by them? No. He wants us to lament over them. That is the great lesson of a little-read passage in the Old Testament prophet, Micah. Following Micah, we will see that God actually invites his people to lament over them. He wants us to honestly assess what we're seeing, and also to pour out our great sorrow to him at what we see.
Mary K. Mohler shares stories of missionaries in Africa and the lessons they have taught her about contentment: "We are completely dependent on our all-powerful God, who generously gives us every gift we possess. He owes us nothing but condemnation. We owe him everything—including hearts that brim with great thankfulness."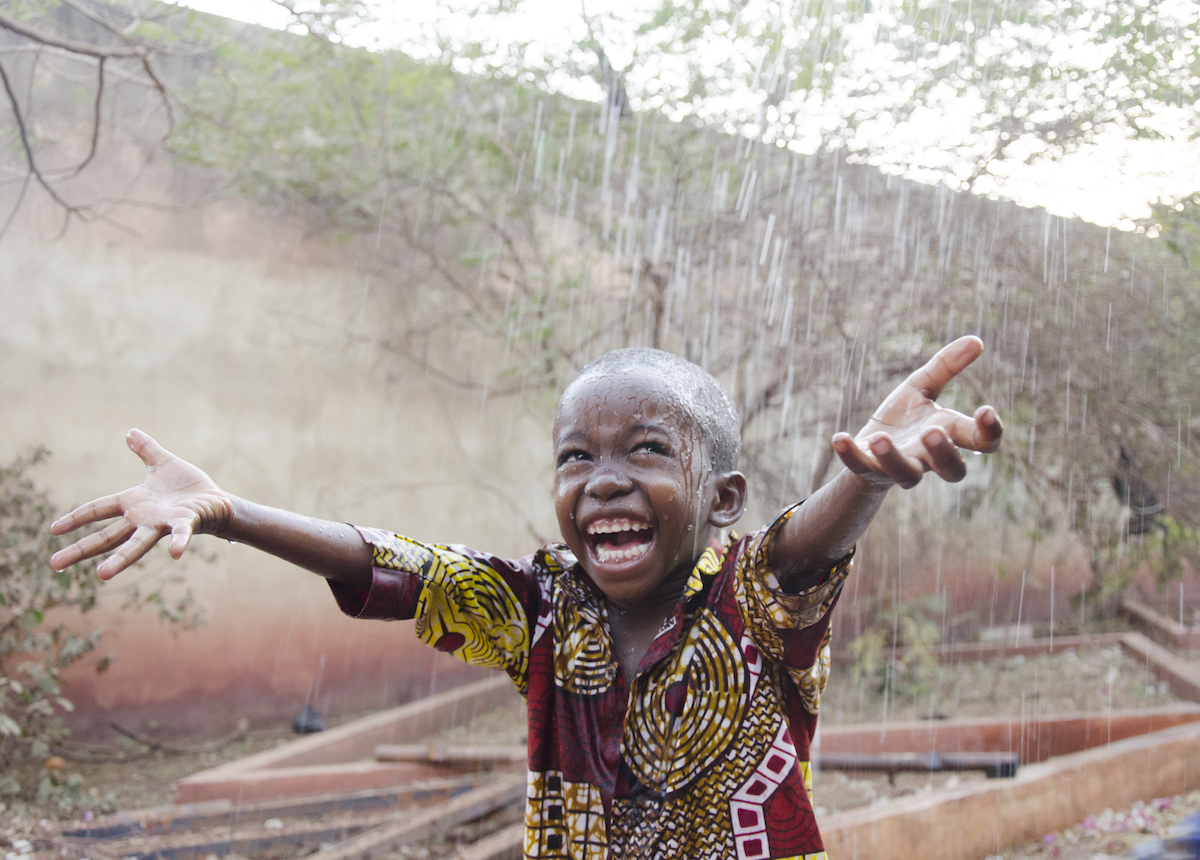 Are you a parent frustrated by how much time your teenager spends on their phone and video games? Or a professor puzzled by your new students' calls for safe spaces and trigger warnings? Or a pastor wondering why your preaching doesn't seem to connect with anyone under 25? Welcome to iGen.
I am a pastor who lives with depression. And nowhere in scripture am I disqualified for it. Quite the opposite. As I weigh up my own church leadership experiences in the context of living with depression, I think it has actually been a net gain. Let me tell you why.
When you add to that the way that Christmas, and the month preceding it, has been hi-jacked by commercialism, and then consider how many people find Christmas an especially difficult time, then maybe there's a case for evangelicals abandoning it. What would really be lost?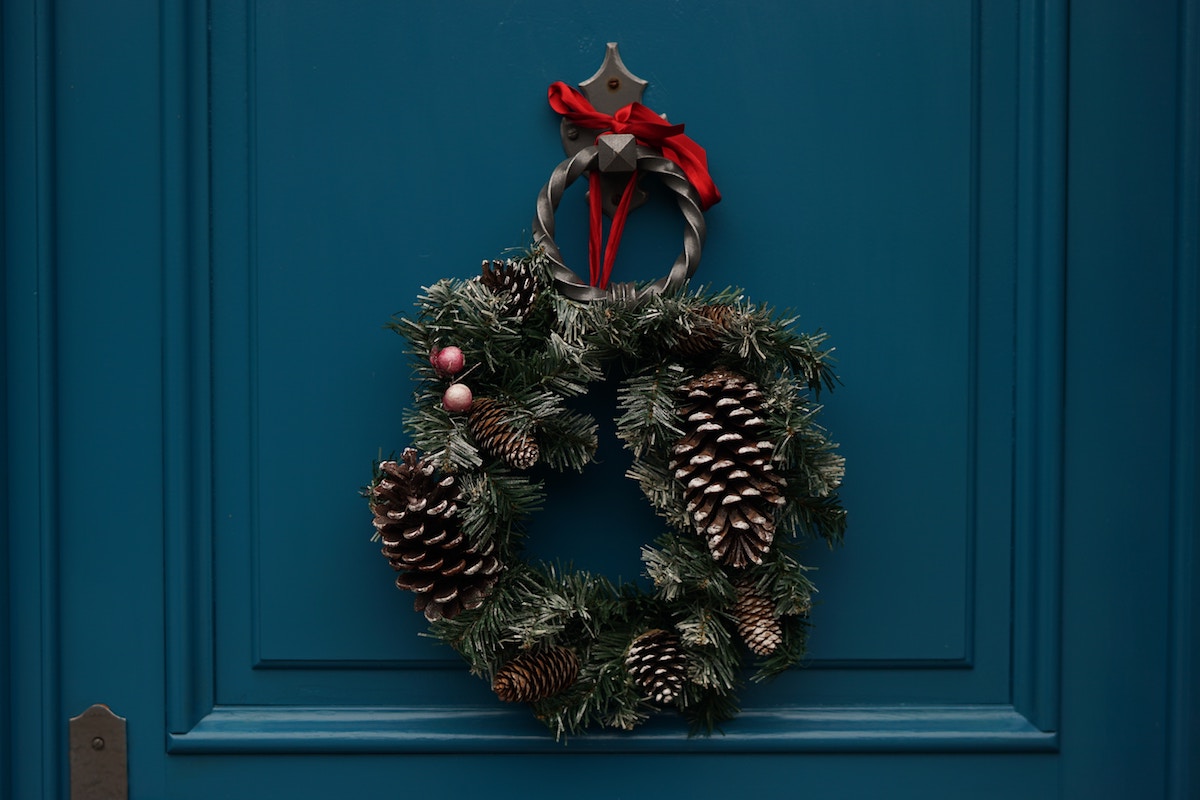 It's a little known fact that everyday, William Wilberforce scored himself against each fruit of the spirit displayed in his behaviour of the previous day. His habit was then to thank God that he had been given grace in the areas he had done well in. But also to confess and to ask God to help him in the areas he was struggling with.
At the beginning of the year, Rachel Jones suggested 5 things to pray for your walk with God throughout 2018, all drawn from Philippians 3 v12-14. They're just as relevant for 2019 as they were for 2018!