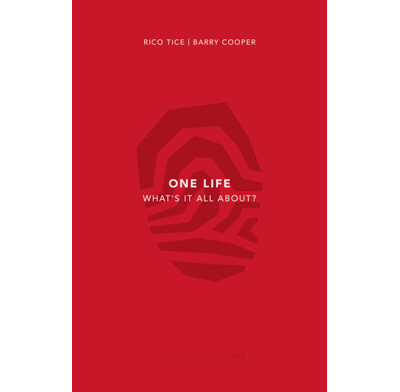 One Life
ebook
What's it all about?
This jargon-free introduction to Christianity explores who Jesus is, why he came, and what it means to follow him.
Part of the Christianity Explored series.
This is the revised version of the best-selling Christianity Explored book, written by UK Evangelist Rico Tice and Barry Cooper, is a jargon-free introduction to Christianity.
Drawing from the book of Mark in the Bible the book explores who Jesus was, what his aims were, and what it means to follow him.
Concise, entertaining and honest, it's an ideal book for anyone with little or no experience of Christianity. It can be used to encourage people to join a Christianity Explored course, to consolidate what has been learned by a guest, or simply as a way of reaching those who would rather not come to church.
Specification
| | |
| --- | --- |
| Contributors | Rico Tice, Barry Cooper |
| ISBN | 9781784982515 |
| Format | eBook |
| First published | June 2017 |
| Language | English |
| Publisher | The Good Book Company/CE |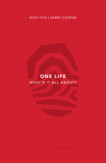 Anne Graham Lotz
Rico Tice and Barry Cooper skilfully relate timeless truth to our pluralistic, pop culture in a refreshingly relaxed and honest approach that draws the reader into the great adventure of discovering for himself who Jesus is. Using a secular approach to reach the secular mind, and based on Mark's biography of Jesus, Christianity Explored is logical, reasonable, humorous, easy to read - and true! For starters, I want six copies - one to keep and five to give away!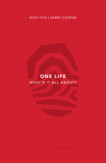 Pat Lam
Christianity Explored is the best resource I have ever read for knowing Jesus Christ. It is clear, precise and very enjoyable.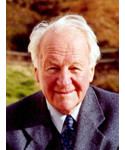 John Stott
Here's what I really like about this book: it's honest, hiding nothing. It doesn't mince its words and tells it straight. It focuses on the authentic portrait of Jesus as painted in Mark's Gospel.