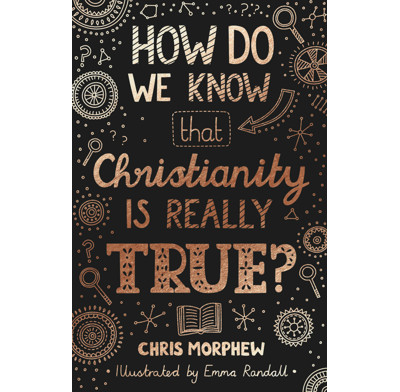 How Do We Know That Christianity Is Really True?
ebook
Apologetics for Christian kids and tweens: the evidence for Christianity.
Part of the Big Questions series.
Sooner or later, kids have big questions about God, life, faith, and the Bible, especially when their friends start asking them about what they believe. A common one is: How do we know Christianity is really true?
Big questions deserve good answers. This pithy, fun, and fast-paced book looks at what the Bible says to help 9-13s think through this big question for themselves.
It explains why we can trust the Gospels as real historical documents and walks through the evidence for Jesus' resurrection. Lively stories and illustrations make this book easy for this age group to engage with.
Christian studies teacher and school chaplain Chris Morphew has been answering big questions from kids in his classroom for over a decade. He has written over 20 books for children and youth, including Best News Ever, a 100-day devotional for tweens.
Emma Randall has illustrated many books, including Diary of a Disciple.
How Do We Know Christianity Is Really True? is part of the Big Questions series: fun and fast-paced books walking kids aged 9-13 through what the Bible says about some of the big questions of life, and helping them to grow in confident and considered faith.
Contents
1. The Two Most Important Questions
2. How Much Do We Really Know About Jesus?
3. When Were Our Sources About Jesus Written?
4. How Do We Know Jesus' Followers Didn't Just Make It All Up?
5. Do Jesus' Biographies Match up With the Rest of History?
6. Investigating the Empty Tomb
7. … the Testimony of Jesus' Friends
8. … the Testimony of Jesus' Brothers and Enemies
9. … the Five Hundred Other Eyewitnesses
10. … the Explosive Growth of the Church
11. If It's True… What Should I Do?
Specification
| | |
| --- | --- |
| Age range: | 9 - 13 |
| Contributors | Chris Morphew, Emma Randall |
| ISBN | 9781784986155 |
| Format | eBook |
| First published | May 2021 |
| Case quantity | 50 |
| Language | English |
| Publisher | The Good Book Company |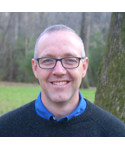 Champ Thornton
Author of The Radical Book for Kids
Chris Morphew is like Tim Keller for teens. In this short book, he tackles some of today's tough questions with Scripture, wisdom and clarity—and just the right amount of fun to keep young readers turning the page. I cannot wait to put this book into the hands of my three children.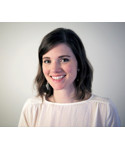 Catherine Parks
Author, Real: The Surprising Secret of Deeper Relationships
Chris Morphew has given families such a gift with How Do We Know That Christianity Is Really True? As I read it with my 13- and 10-year-old children, we laughed at his stories, discussed the questions that came up, and learned things we didn't know before. I watched as their faith was strengthened and their heart for the lost grew. I highly recommend this book to parents, youth and children's leaders, and Christian schools. We look forward to reading the other books in the series.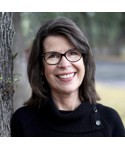 Barbara Reaoch
Director, Children's Division, Bible Study Fellowship
Questions and doubts aren't bad at all. Chris Morphew gives us big truths in simple and clear words to help us grow. Pick this book up, follow the evidence and see where it leads.
"This book was amazing! Every time I opened this book, I felt myself learning new things."
Bella Schroeder, May 16th 2021
Even though this book is only about 80 pages long Morphew did not skip a beat. His concise, powerful words were able to teach me in a way that I have never thought about Christianity. I loved the way you could clearly hear Morphew's writing voice in this book. I do not remember where exactly I read this, but someone said this is a Tim Keller book written for kids. I completely agree with that statement.... continue reading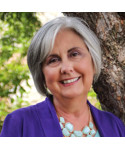 Highly recommended!
Diane Stortz, June 9th 2021
The Big Questions series for middle graders respects their questions and offers answers with respect too. Throughout the series, the author (a teacher and school chaplain) connects with young readers with a conversational tone, excellent examples to explain his points, and—perhaps most important—a deep understanding of their questions.... continue reading
"Really Excellent Book"
(Review written for 'How Do We Know That Christianity Is Really True?')
I bought this book to read to my 7 & 9 year old daughters, as they have recently had friends ask them about God, and also friends telling them that God isn't true.
This book is fantastic - even as an adult I learnt so much. It is written in really clear, child friendly language, and both my girls are really able to understand and engage with it. It would make a great gift too for any cynical friends of theirs who are open minded enough to read it.
"Brilliant apologetics for older children"
(Review written for 'How Do We Know That Christianity Is Really True?')
Really engaging and tackle the difficult questions, thoughtful children have. Would also be happy recommending the series to adult young Christians.